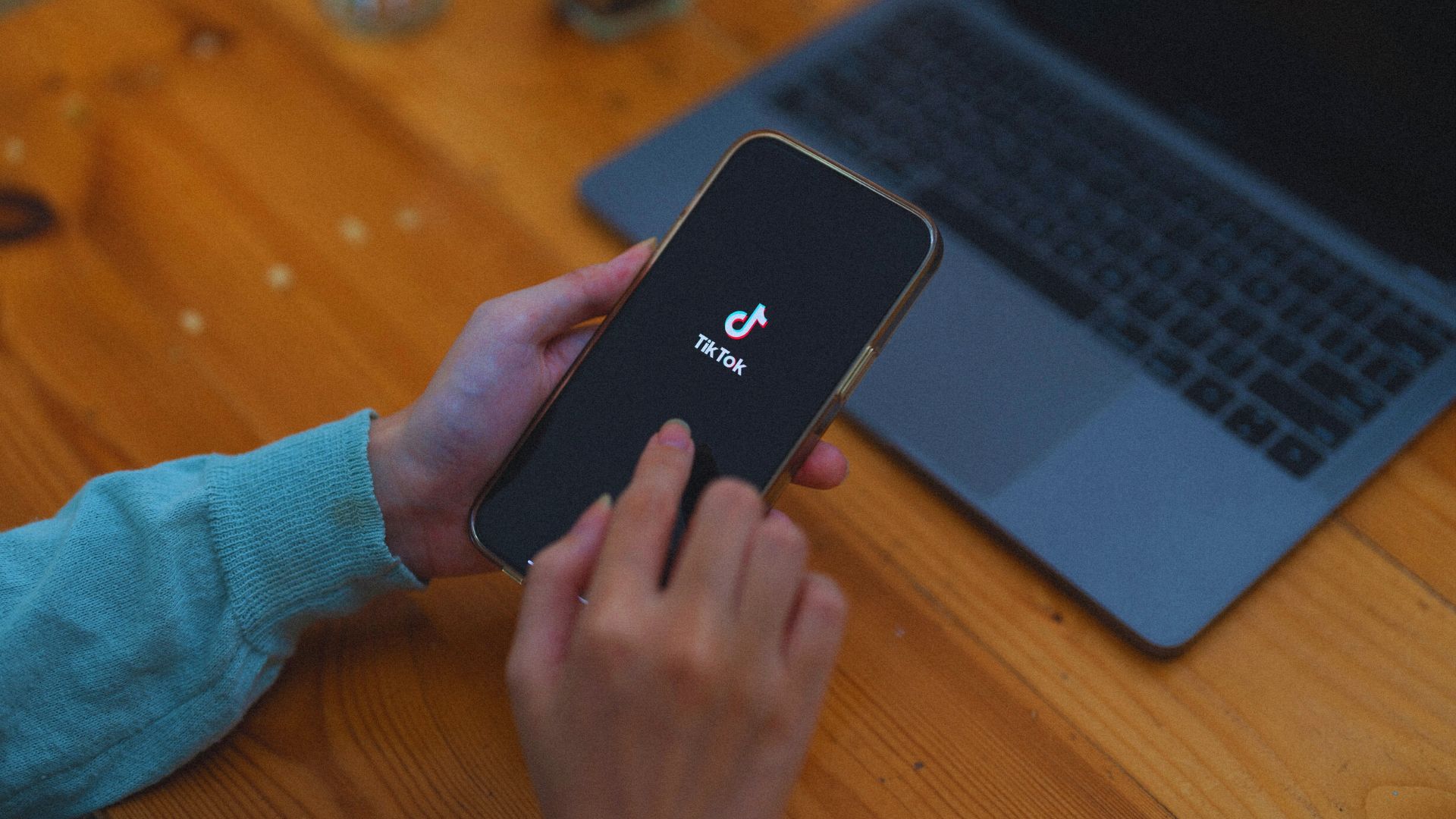 Social media updates that caught our eye in September!
This month we've waved goodbye to summer and hello to autumn as we hurtle towards 2023. Throughout September we've seen lots of new social media updates be announced or rumoured, so here are 5 that took our fancy!
Tweet editing is on the way!
All together now, 3-2-1… "FINALLY!"
In a move that we've all been waiting YEARS for, Twitter is finally testing Tweet editing and it can't come soon enough.
Message editing has been a thing across social for a while now as Facebook, Instagram, Twitter and YouTube all allow edits to be made to post copy and comments. So it does beg the question of why it's taken Twitter so long to join the party.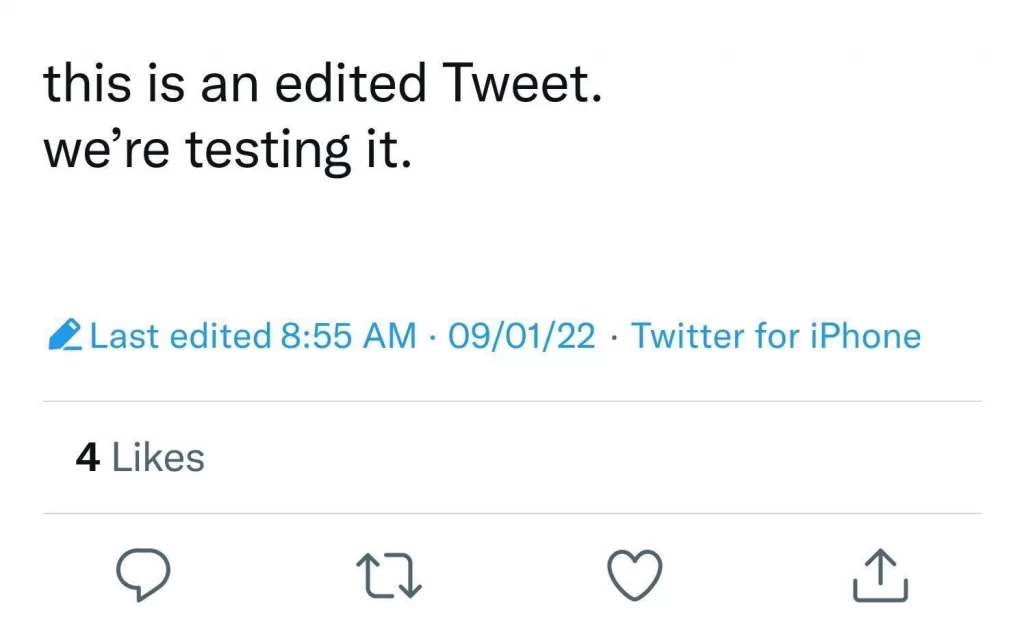 In an article written on their products insight page, Twitter said: "Edited Tweets will appear with an icon, timestamp, and label so it's clear to readers that the original Tweet has been modified. Tapping the label will take viewers to the Tweet's Edit History, which includes past versions of the Tweet." So full transparency is still to be expected with edited tweets – it's giving BeReal vibes✨
We know that editing content can have a huge impact on reach and engagement, especially across Meta platforms so whether or not that be a factor here is something we'll only know once it's fully in play, but we'd suspect there will be some detriment involved in editing your tweets. Nonetheless, tweet editing is on the way and it makes us happy.
Instagram cuts back on commerce…
In a surprising turn of events, Instagram announced this month that they were scaling back on their shopping features due to a shift in the "company priorities"…
Now, this came as a bit of a shock to us, as we hurtle towards the end of the year and the impending Black Friday weekend, the majority of platforms are either updating or introducing new ways to shop on their platforms, not making a complete U-turn and stripping features away.
It's been reported that the current 'shop' tab will disappear from the Instagram interface over the coming months and will instead be replaced with a 'simpler and less personalized version' of products displayed in users' feeds called 'Tab Lite'. An internal memo to Instagram staff reported this shift as "a new Northstar… for the commerce organization that (is) more directly tied to advertising revenue for Meta".
It's no secret Instagram has had a tough year trying to grow with its competition, and to be honest it seems as though it has somewhat lost its identity along the way. Perhaps scaling back on these longer-term projects and taking things back to basics for a while will be for the best?
We'd love to know your opinions on this one, will you miss the current Instagram shopping features? Let us know on our socials!
TikTok copies BeReal
Did we see this coming? I think so…
TikTok has announced a new platform – 'TikTok Now' which will see users record a 10-second clip or take a static photo using both front and back cameras when alerted at a random time of day.
Let's BeReal this isn't really a surprise as due to the rapid growth rate of BeReal, all apps are going to take inspiration at one point or another. Something that will be interesting though is how this plays out for TikTok.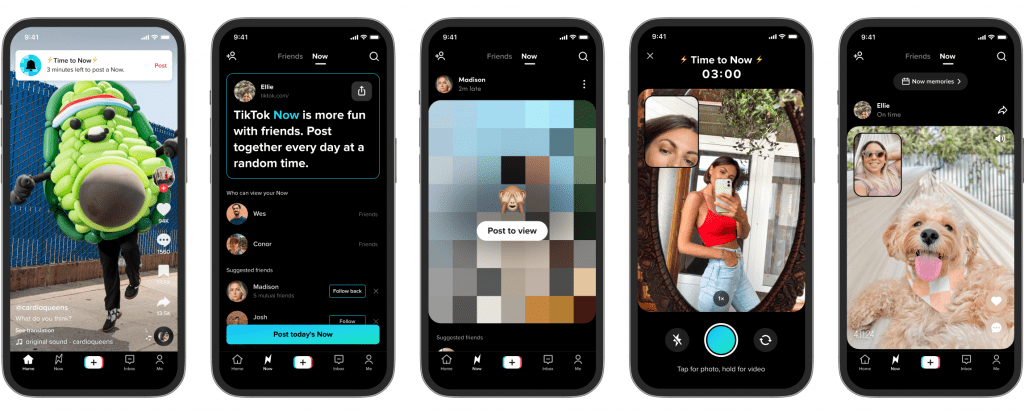 As a platform, they have always identified as an entertainment app that encourages things like editing, filters, voiceovers, TRENDS and everything that makes TikTok tick. Something they haven't ever really framed themselves to be is somewhere to build personal communities with friends and family, so introducing TikTok Now is a step in a totally different direction.
Whether it will work or not is yet to be seen. We all know the charm of BeReal is literally 'being real' (though at the time of writing I've just posted my BeReal late🤫) whereas TikTok has always been quite a heavy juxtaposition to this.
Will you use TikTok Now?
YouTube introduces replies with Shorts
While we're on the topic of 'inspiration', YouTube has added a new comment reply option so creators can reply to comments with YouTube Shorts – a feature which is extremely popular on TikTok.
Though not an earth-shattering announcement, it's nice to see YouTube introducing new ways for creators to engage with their communities by inviting them into the content creation experience through the Shorts platform.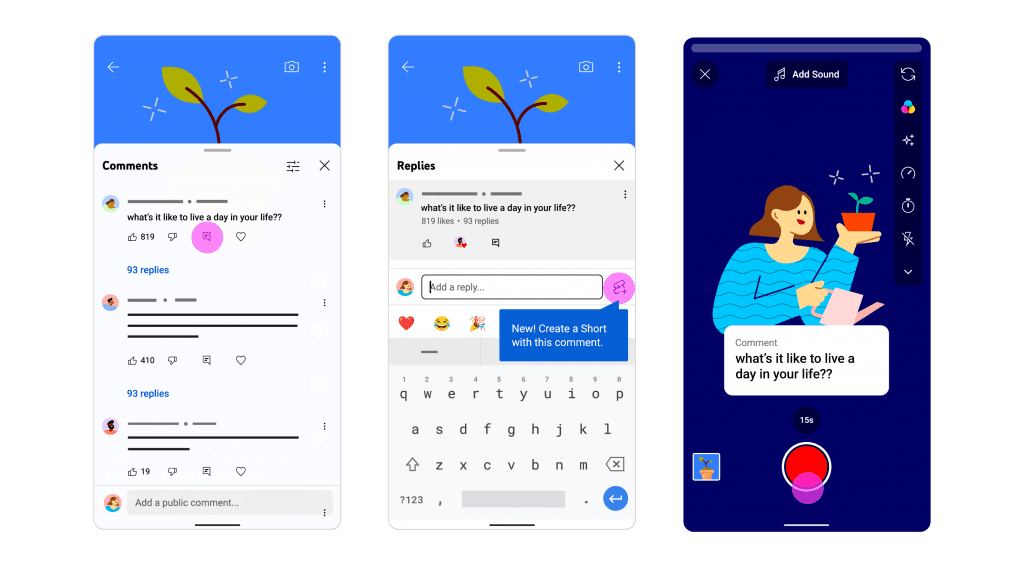 YouTube say "Creators: we heard that you want to be able to feature comments posted on your channel in your Shorts content, and now you can. This launch is the first of many for the comment experience on Shorts". So YouTube seems very keen to build on the elements that have really elevated creator and community engagement on TikTok – which makes sense given that Shorts now sees over 30 BILLION views per day from 1.5bn monthly users… We sense some big things on the horizon…
TikTok increases description limit
In a huge move, TikTok announced this month that it's increasing its video description character limit from 300 to 2,200 (that's an increase of 730%)!
Why is this such a big deal you ask?
Well, the way TikTok is used has shifted over the last 12 months as it's developed from a short-form video application to a full-on gen-z search engine. Yep, a search engine. So TikTok is leaning into this by allowing users more scope to make their content searchable through more detailed and targeted descriptions.
Earlier this month Socia Media analyst Matt Navara shared this screenshot to his Twitter feed regarding the update: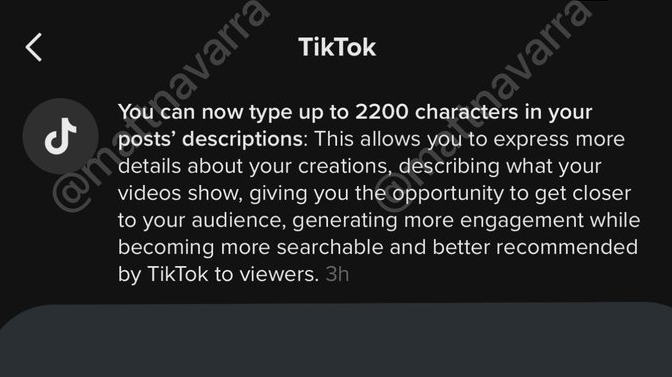 Naturally, this would be huge for brands, especially if an SEO whizz can work their magic on your copy strategy! Plus, as Google currently indexes TikTok videos, more detailed descriptions in app could potentially boost rankings in more traditional search engines – it's a win-win!
It's certainly been an exciting month for social media, we're looking forward to seeing how these updates develop throughout October and to seeing what new updates are announced over the next 31 days!
If you like to keep yourself updated with all the latest goings-on in the world of social media, make sure to let us know which updates caught your eye this month, over on our socials!
let's keep reading
related articles