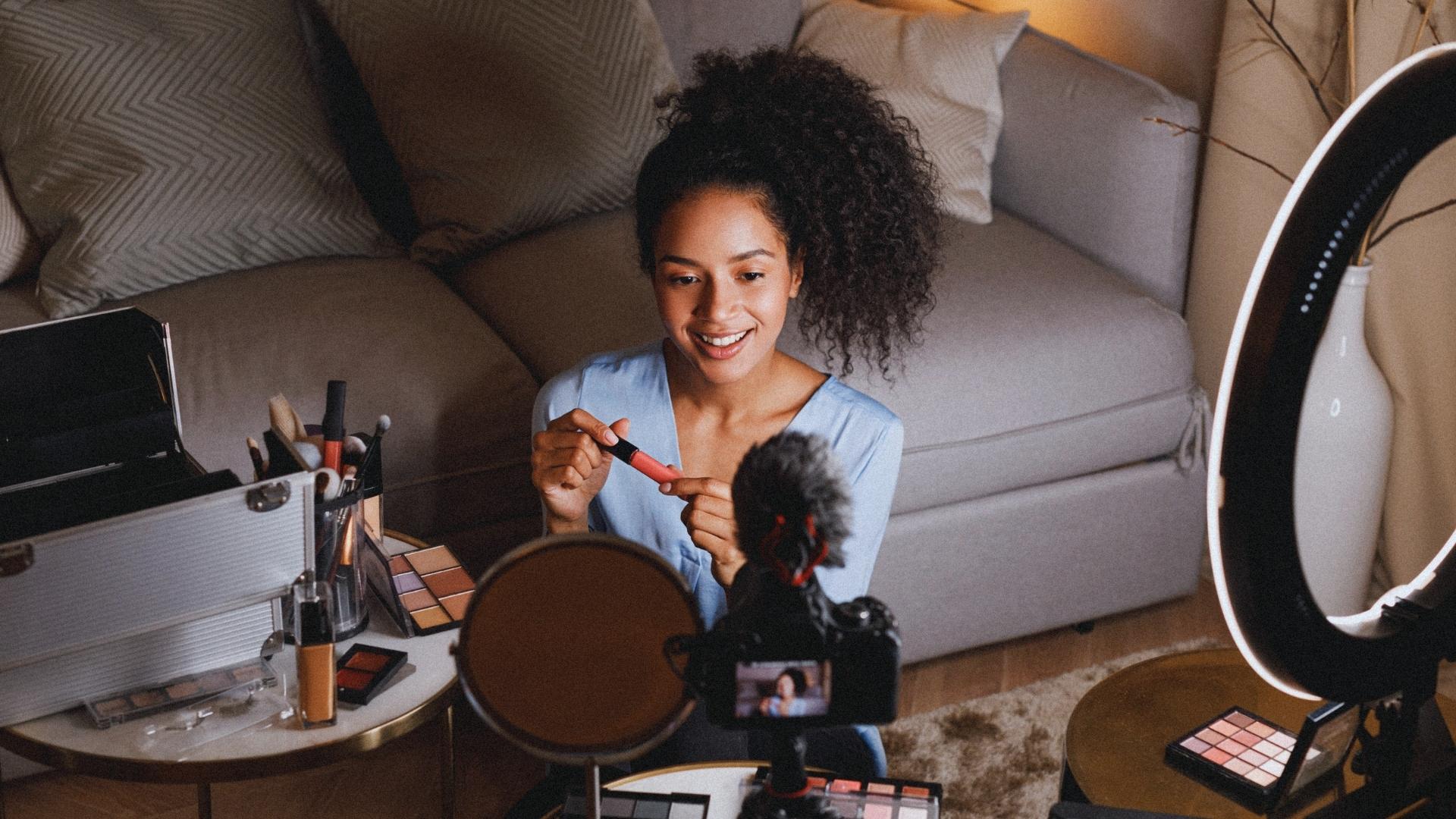 The gift of giving: Influencer outreach and gifting!
The role of an influencer has developed significantly over the past few years. Thinking back to the early 2010s when the likes of Instagram was in its infancy, influencers were few and far between, and much less identifiable to consumers.
It's said there's anywhere between 3.2M – 37.8M influencers in the world right now, it's extremely common for influencer or content creator to be someone's job title. And that's what it is – a full time job. These social stars rely on brand partnerships and other forms of advertising for their income. But what happens when a brand wants to get involved in this world and their budgets are…restrictive or they want to test the waters?
Freebies galore
It's no secret that influencers get a lot of free stuff, PR lists can be huge and are made up of mega influencers to nano influencers and everyone in between. In a time before the rise of social media these PR lists would have been reserved for journalists and celebs but now brands know the power of an influencer and their audience, all your IG faves will be getting those new collections before they hit the shelves.
Of course, an influencer would rather take on a paid partnership with your brand and create content that can be tweaked exactly to the brand's specification. But if the brand fits, most influencers will be happy to receive a product and if they like it, share it organically to their audience!
Shoot for the stars
No budget means no restrictions, even the crème de la crème of influencers accept a gift if they like it. So if your budget won't go as far as mega's, try sending them something as it could result in a IG story or two. It's unlikely they'll do a whole reel on why it's amazing, but even an organic story frame gets eyes on your brand – even better if they add a link!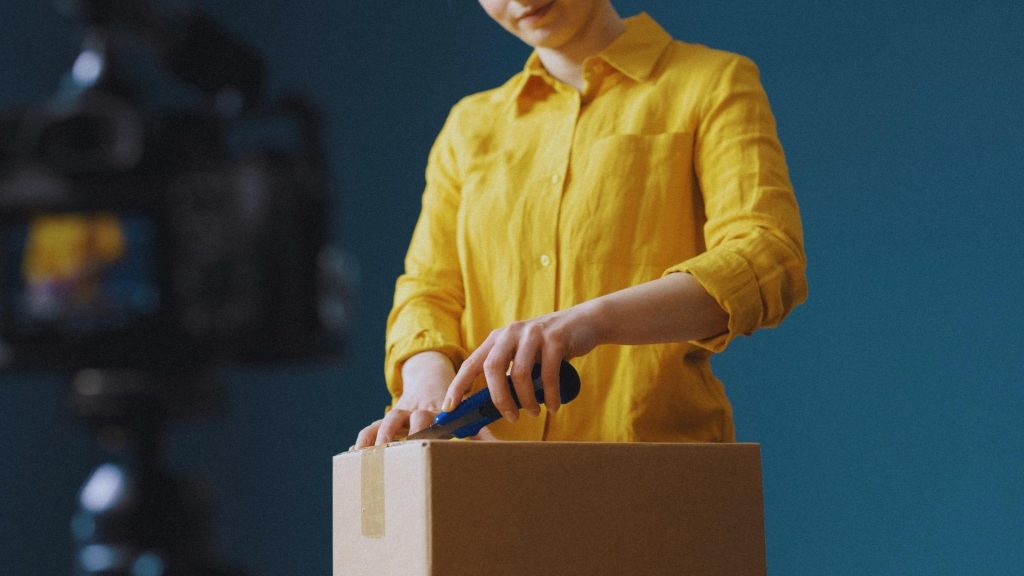 Know the risks
The only tricky thing with gifting, is coverage isn't guaranteed so if you're short of product, you do run the risk of zero ROI. However, if giving away a few freebies here and there won't affect business, gifting is an excellent way to connect your dream creators with your brand. It's worth noting that gifting does also mean you wouldn't contract them as that would be controlling what they can and can't say – which you would need to pay them for.
#ad
If the influencer has decided to post about your gift, they still need to make the transaction clear to their followers. According to a guide published by the CMA (Competition and Markets Authority) and ASA (Advertising Standards Authority), gifting counts as payment so the creator needs to make this clear to their followers when posting.
How can Disrupt help?
Our team is very experienced in outreaching to influencers for gifting and paid activity.
We spend time searching for the right influencers that will work for the brand and are likely to post.
We work on the perfect outreach email that will grab creators' attention and really want to get involved.
We deal with all the communication to get that product to them.
We set up alerts so we know if a creator has posted about the brand.
The talent on our team is endless so while we do highly recommend a paid campaign for your main influencer marketing strategy, gifting can be a great bonus for your campaign!
Have you ever sent gifts to an influencer? Have you had some great results from influencer gifting? Let us know on socials! For more information on how Disrupt can help with influencer marketing, visit our contact page.
let's keep reading
related articles