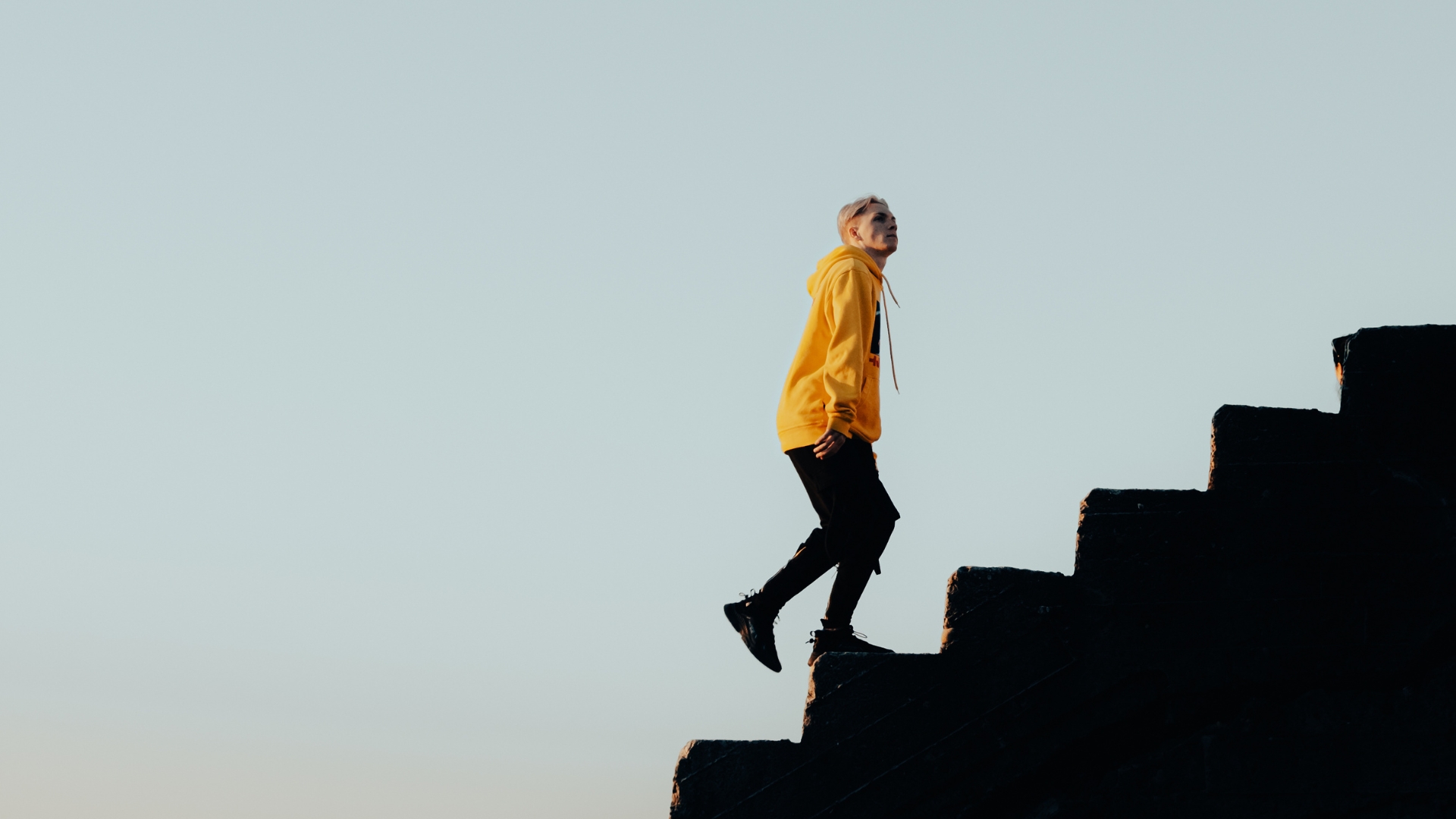 2023 Influencer Marketing Trend Predictions
Don't panic but 2023 is like, in a few weeks… Which means, it's time to assess what's to come next in the ever-changing world of influencer and social media.
Influencer marketing spend is expected to hit $15bn by the end of this year and it shows no sign of slowing down in 2023. This booming industry is showing great returns on investment, so it should come as no surprise that marketers plan to increase their spending on creator partnerships. It's thought that influencer marketing spend will grow 23.4% and 15.9% YoY in 2023 and 2024.
With all this money to play with, where exactly will it go in 2023? Well, here's what we think we can expect to see trending in the industry over the next 12 months!
1. Millennials and the Metaverse
9 letters, 3 syllables…the word Metaverse will either make you feel scared, annoyed or excited when mentioned. To say it's a bit of a minefield at the minute is an understatement, but with major brands such as Louis Vuitton, Microsoft and Coca-Cola all using it, it's not something to shy away from.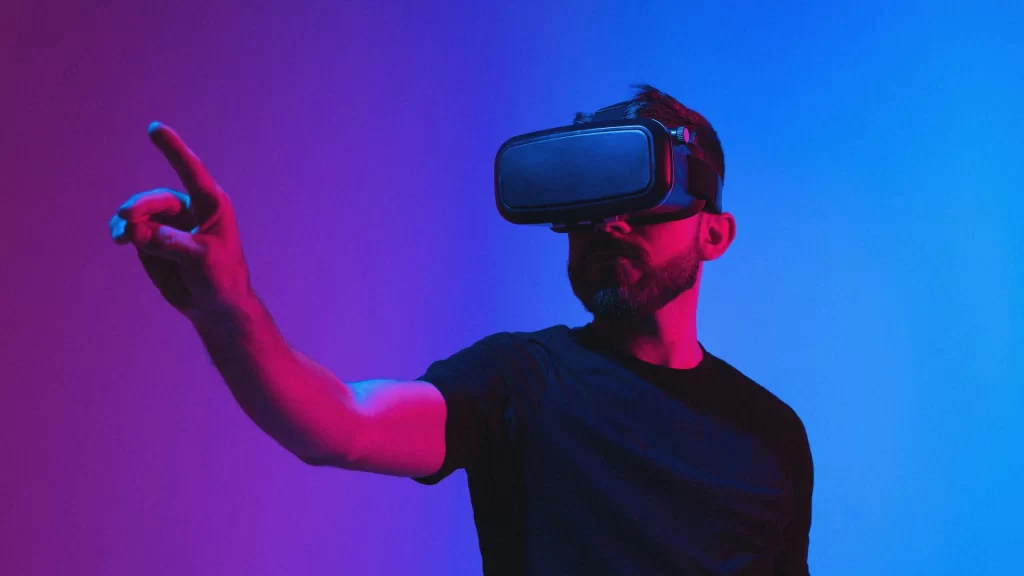 The thing is though, we're not actually using the Metaverse… not just yet. Ruth O'Brien, Paid Social Lead at Found explains:
"In terms of 'the metaverse', it can get quite blurry to what people are referring to. It has become a bit of an all-encompassing buzzword referring to a wide range of immersive experiences, many of which are not particularly new. If we're talking about Mark Zuckerberg's Metaverse, this doesn't really exist yet and is a long way from being fully built and accessible, let alone adopted by the masses. Many VR experiences require equipment like the Oculus, which at £350+ is not going to be hugely popular in households anytime soon. Increasingly, and perhaps mistakenly, "'the metaverse' has been used as a term to describe AR, AI and online gaming."
James Wolman, Head of Data Science at Braidr discusses what he thinks will happen with the Metaverse in 2023:
"Personally, I think Millennials will be the first to jack into the metaverse in order to prove to Gen Z that they're still cool and not as closed-minded as the Boomers we so love. However, until somebody else that isn't Meta really heavily invests in the metaverse, the trust isn't going to be there and people won't adopt it. 6 months ago I may have said if Elon really went for it then I could see it catching on but now I think it might take Google or Apple."
Ruth continues with some Metaverse trend predictions:
"With AR widely used on social media platforms and the cameras on new phones becoming increasingly AR compatible, there are plenty of opportunities for brands to incorporate more immersive moments in campaigns in a fun and modern way. Tapping into the gaming market has been incredibly lucrative for brands over the past few years, and I expect this trend to continue in 2023. From the likes of Gucci and Nike partnering with ROBLOX to Netflix promoting shows with Fortnite – gamers are a hot market to tap into when looking for new marketing avenues with mass adoption and engaged audiences. I should emphasise however, this is NOT 'the metaverse'.
In a nutshell, more needs to be done within the world of AR to compete with the clear hunger for it. Millennials are craving something that will prove they're technically minded, so whether that's within Mark Zuckerberg's Metaverse or general immersive experiences – we expect brands to continue exploring the area in 2023!
2. Smaller brands connecting with creators
With influencer marketing becoming such a mainstream form of marketing and advertising, it's no surprise that even the smallest brands want to (and should) invest.
Whether it be a small-budget campaign with micro-influencers or a gifting opportunity, the brand awareness and potential of conversion from creators is too deliciously enticing to not take the plunge.
We recently worked with online retailer pantsandsocks.com, founded only in 2020 in the midst of the pandemic, they came to us wanting to invest some budget in influencer marketing. We ran a small campaign with 4 creators in the comedy and family space (check out The Coles for a laugh) and hit over half a million impressions! The campaign was a success for their brand awareness, as well as generating sales for the brand.
We expect to see more start-ups and small businesses wanting to follow the same path in 2023.
3. Social commerce continues to increase
We touched on social commerce in our 2022 predictions and *spoiler alert*, we were oh so right. The amount of people choosing to shop through social media has grown dramatically this year, and we expect this will only continue to rise.
In Q1 of 2022, TikTok users spent $840m worldwide within the app, the biggest quarter for any app or game ever. It's also thought that TikTok lifetime consumer spending is around the $3.7bn mark – crazy numbers for an app that grew from singing and dancing videos.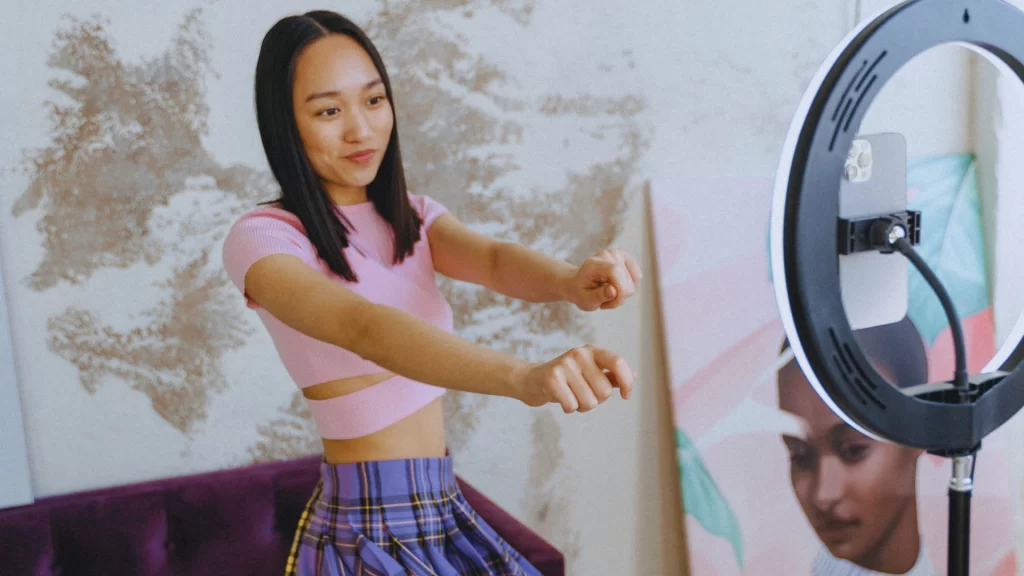 The beauty of TikTok shop is that it means users don't need to leave the app. So when products that peak user's interest are there at a touch, ready to purchase without the need to switch to a browser, what's stopping them from making the purchase?
TikTok shop is also known for its huge discounts, there are constant vouchers and codes just by being in the app. Even by typing in "£1 TikTok shop", you are taken to countless videos of deals on everything from water bottles to earphones. 61% of Gen Z say coupons and discounts inspire them to try a new brand so it's no surprise that spending is so high across the app.
4. Ambassador vs projects
The cost of living crisis in 2022 has affected every area of life and the influencer world is no exception. Even with brands investing big in marketing this year, we expect to see some big changes in the way marketing budgets are spent in 2023. Gone are the days of one-off deals, brands are now seeing the benefits of investing in long-term creator partnerships.
Creators are looking for more ambassadorship-level deals, they need to know that the time they are investing is worth it and could lead to a lasting relationship with brands and agencies.
For 2023, we predict more brands will opt for long-term ambassadorships vs quick-win projects. It's always important to assess what could result from a brand/influencer relationship; it needs to be mutually beneficial.
We've seen it ourselves with the likes of ECCO and Vinted, rebooking talent regularly creates that trust between a creator and their audience. If they are continually promoting a brand then it looks and feels more authentic, so the conversions are more likely for the brand too.
5. Older audiences
Facebook has long been seen as the platform used to reach older demographics, according to Pew, 62% of internet users ages 65 and older use Facebook, and 72% of 50- to 64-year-olds use it.
However, older generations are across all social media platforms, despite many thinking this demographic is predominantly offline. Latest Ofcom findings show that 86% of 55 to 64-year-olds use a smartphone and 73% have a social media profile.
Now, the older generation is using the likes of TikTok to break the ageist stereotypes that they are subject to. Creators such as grandadjoe1933 and dolly_broadway who both have millions of followers are using their platforms to show it's not just the younger generation having fun these days. A recent paper found that one in five TikTok videos made by creators aged 60+ made light of age-related vulnerabilities and one in 10 called out ageism.
While the 50+ category is still the lowest demographic for TikTok (11%), it is still a huge number of their 1.5bn users – that's 150m of the older generation on TikTok.
We expect this number to increase in 2023, so watch this space!
let's keep reading
related articles