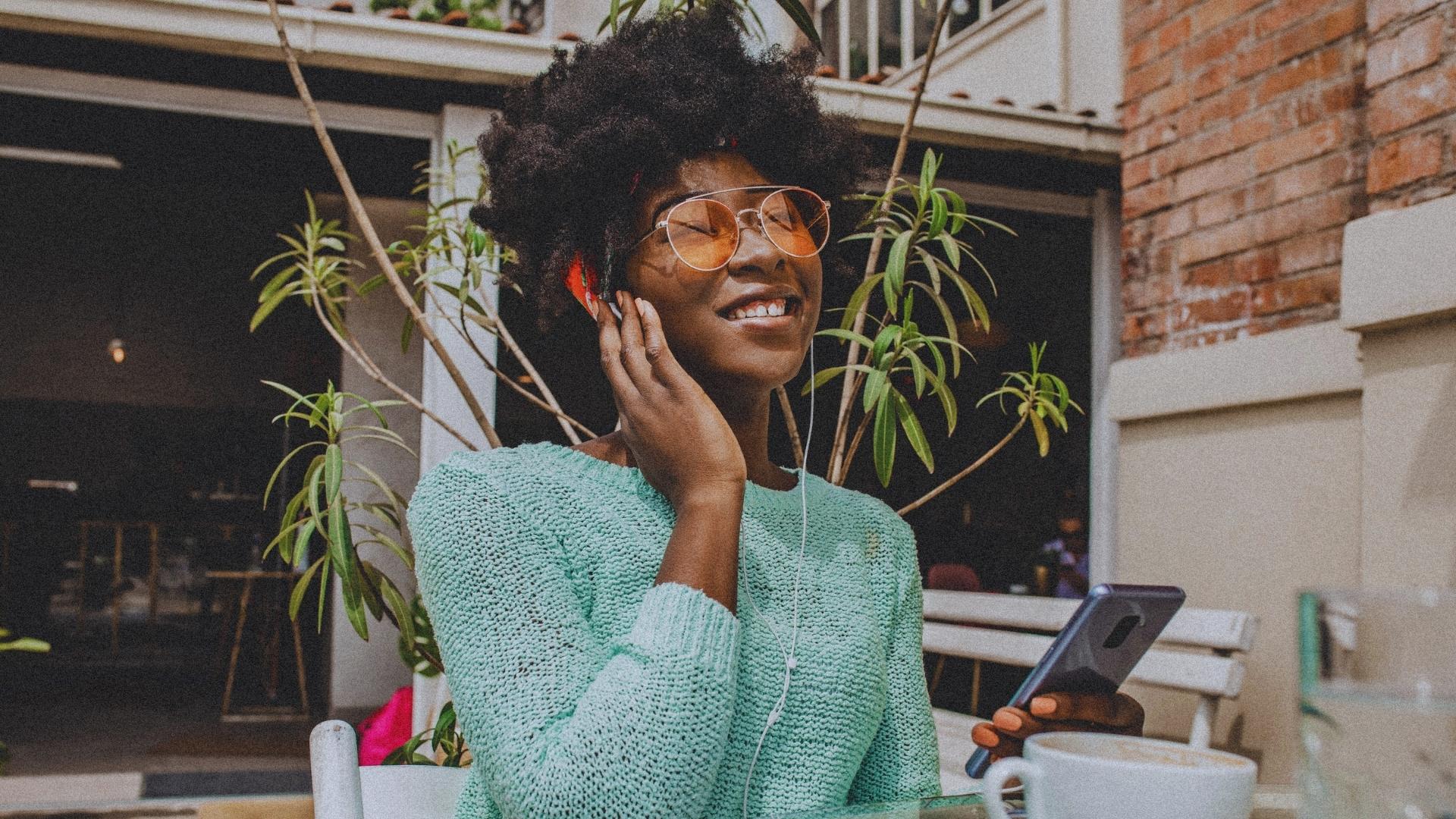 All about audio: An emerging Category
Are you that annoying friend that constantly sends voice notes to your friends instead of texting? (The Disrupter writing this is). Maybe you fancy yourself as an audio vs visual type of person. But whether you love podcasts, radio or indeed voice notes, you're probably a fan of the audio influencer.
An emerging category in a predominantly video lead space, audio influencers are those that use live conversation rooms, voice messaging and now more than ever – podcasts as a means of social influence.
Thanks to platforms such as Clubhouse which launched in 2020, where users are invited to rooms and listen to live talks and discussions on various topics, the term social audio is very much becoming a thing.
Who uses audio?
Brands and influencers are using audio a lot more these days, it almost feels full circle. With the past few years focusing so much on video development, it's like getting back to basics and simply listening to what someone has to say without distractions.
It's true that people crave human authenticity, wanting to hear real opinions and debates – which is what Clubhouse does superbly. But brands can also take advantage of it. Thinking less 'direct ad' and more human side to a brand, audio apps provide an opportunity for brands to create profiles for key people in the business.
Voice to the name
Brands have all sorts of experts working for them and also have access to some really interesting collabs. In 2021, plant based tuna brand Good Catch did a Clubhouse talk with its founder Chad Sarno and Louie Psihoyos, director of the Ocean Preservation Society. They talked about the release of the hugely talked about Netflix documentary Seaspricary and were able to provide insight into how going fish free can help save our oceans. This talk was not only informative and helpful but showcased the brand as experts in the field.
What are the benefits of audio?
Audio provides the opportunity for people to really talk and go into detail on a subject with no distractions. Research shows that people only actually listen at 25% proficiency, so imagine if people weren't distracted by what's in the background or what someone is wearing.
It also allows for storytelling, going into great detail and capturing people with the heart of a topic.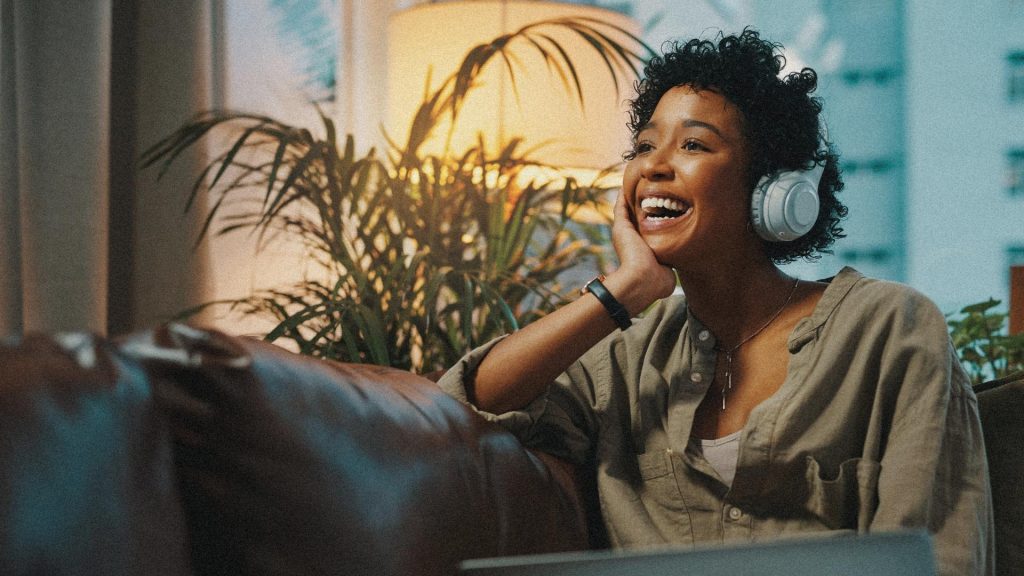 Other Audio
Social platforms have been catching on too. In 2020, Twitter announced the launch of an audio Tweets feature, enabling users to send out voice notes as Tweets up to the length of 140 seconds.
Later in 2020, they jumped on the Clubhouse bandwagon and launched 'Spaces', live audio-rooms to join in conversations. With up to 13 people being able to speak within a Space and an unlimited number of listeners, the feature allows individuals and businesses to build more personal connections with their audiences. Twitter Spaces has the benefit of having access to over 200 million daily active users vs Clubhouse's 4.9 million.
Facebook then also followed suit in 2021 with a live audio room, which actually allows up to 50 speakers in one room. Oh and don't forget that Spotify then launched a live audio feature too, where people can get instant reactions from their fave artists or listen to sport reactions in real time.

Podcasts are poppin'
Podcasts have seen a huge rise in popularity over the last few years and there's a big focus on getting Gen Z involved right now.
Spotify has made it clear it's focusing heavily on podcasts this year, forecasting that podcasts will make up 20% of the company's business by 2024.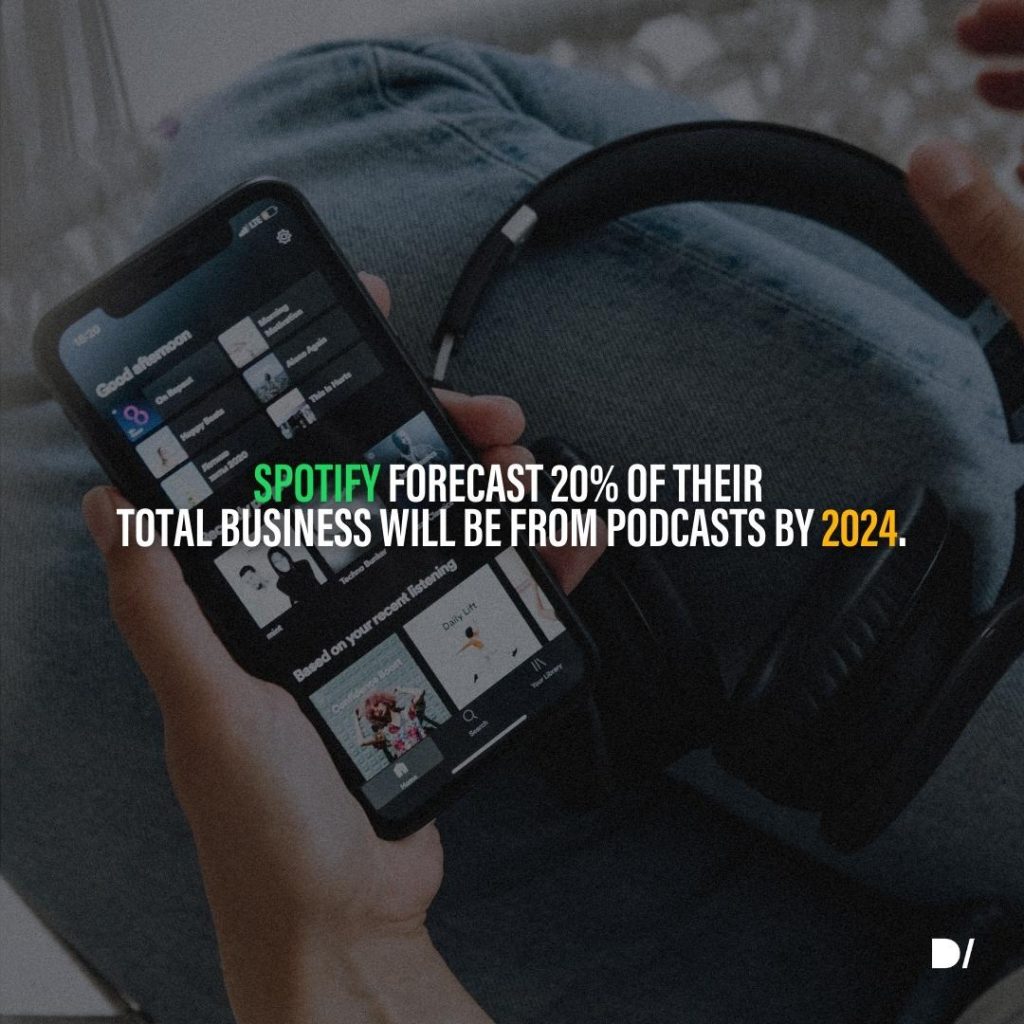 There is also a spotlight on targeting Gen Z with the music app aiming to get them listening. It's no secret that mental health is a big priority for Gen Z and the group has done lots for older generations in getting them to speak out. So it's no surprise that mental health was the most popular podcast genre with Gen Z listeners, rising 54% year over year.
Millennials are the ones who really paved the popularity for podcasts though. 25-34-year-olds drove a 60% rise in the number of people listening to podcasts via mobile apps when compared to January 2018.
Influencers are jumping on board too. Influencer podcasts are hugely popular and are responsible for some very viral moments. Remember that Liam Payne "hands" comment? That was from a clip on YouTuber Logan Paul's podcast, 'ImPaulsive'.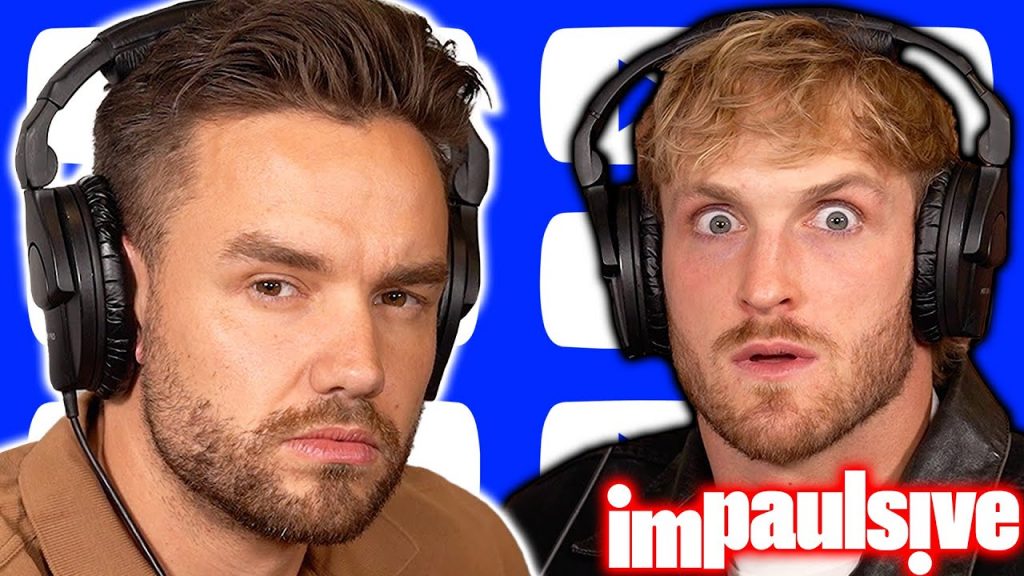 The likes of Rachel Leary, Sophia and Cinzia, Dr Alex George, Imogen Horton, Jack Joseph, The Sidemen… the list is endless, all have successful podcasts and something different to offer.
Brands on podcasts
Most podcasts tend to have some sort of sponsor, where a short 30ish second clip will play like a radio ad. The amazing thing is that a lot of polls and research suggest that listeners are happy to listen to these ads, 46% of 13-35 year olds say they don't mind brands advertising on their podcasts.
What's more, young people are paying to listen as well! 25% say they pay for podcasts each month. If that doesn't tell you the power of audio right now, we don't know what will.
What do you think will happen with social audio in future? Are you listening to any influencer podcast right now? Will it continue to grow? Let us know your thoughts on social media!
let's keep reading
related articles