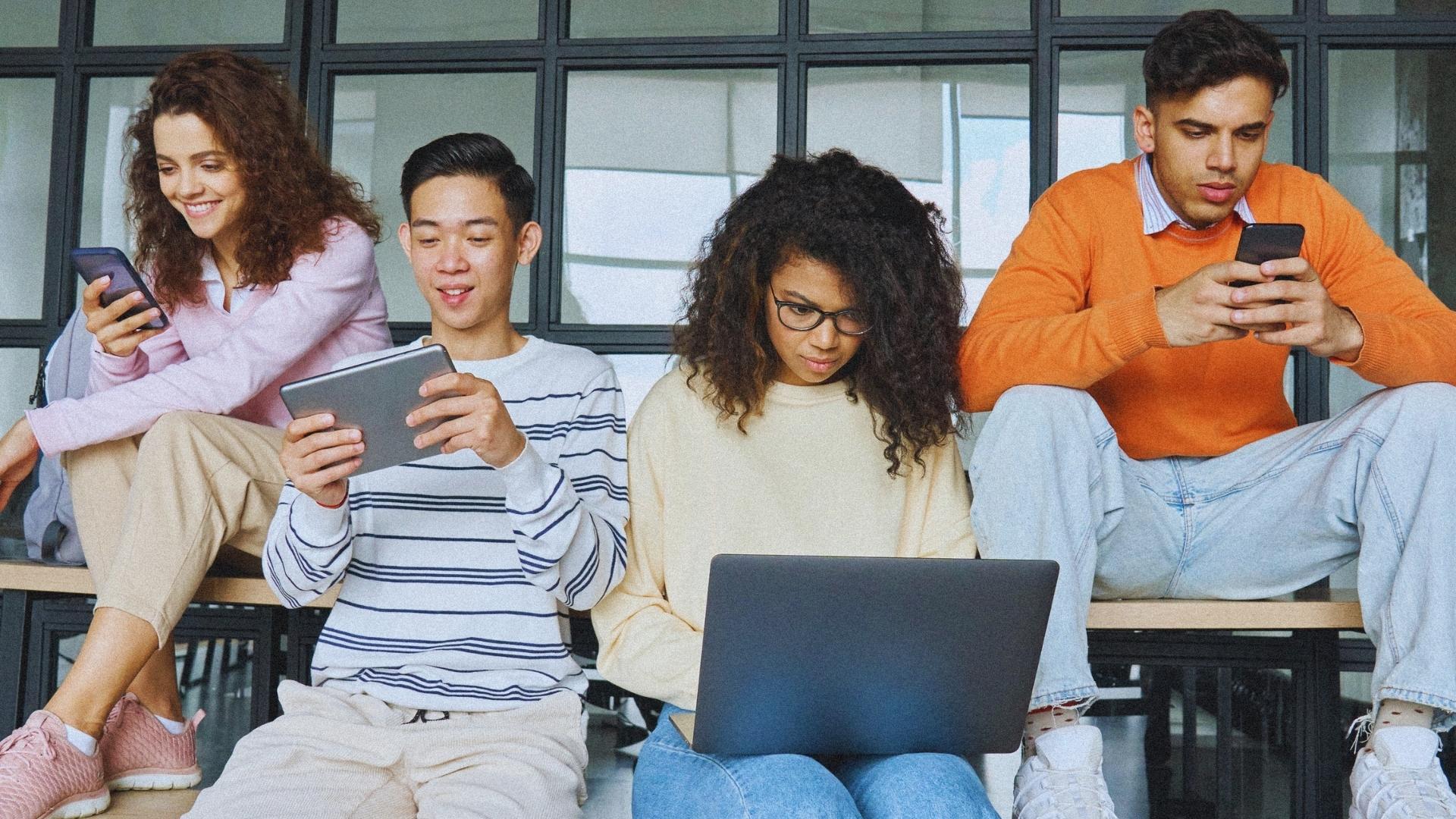 How to set goals for influencer marketing campaigns
Influencer marketing campaigns are a fantastic way to elevate your brand and help your message reach wider audiences. Whether you're launching a new product, drumming up interest for a service offering, or looking to reach a new audience – influencer marketing is quickly becoming a must-have for any digital marketing strategy.
As with any digital marketing activity, to get the most out of your campaigns and make sure they are working how you want them to, you need to set goals and expectations.
Setting the right influencer marketing goals
There are two types of goals to consider:
Action
Awareness
Which you choose will depend on what you're looking to achieve with your campaign. If the objective of the campaign is to have end-consumers complete an action, such as a purchase or signing up to a newsletter, then Action goals should be in place to measure the success of the campaign. If you're looking to generate extra buzz around your brand, either with your existing audience or by reaching out to a new audience, then Awareness goals are your best bet.
The difference between Action and Awareness goals
Action goals focus on tangible results, and should be in place if you are trying to:
Generate revenue
Increase downloads
Encourage signups
Awareness goals focus on less tangible results, and should be in place if you are trying to:
Reach new audiences
Increase your follower count
Drive traffic to your website
Both types will need a robust measurement approach in place to be able to see the effectiveness of each of the campaigns.
How to set the right goals
When you're setting goals, you need to tie them back to your objectives and overall strategy. For example, you might have:
Objective: Increase revenue by 40% vs. last year for the current financial year
Strategy: Utilise new revenue streams
Goal: Drive additional £100,000 through new revenue streams over the next 6 months
Tactic: Influencer marketing across Instagram, Facebook
The objective is your end goal – you want to make sure this is always front and centre in your plans so you can work backwards from it; what is it you need to do to achieve that?
The strategy is then the road to how you make that happen, in this example it's through new revenue streams to add an additional layer of revenue to the business. Your goal is then a step of that journey – you need to hit this amount to make it successful – and then your tactics are how you will achieve that, in this case through influencer marketing across Facebook and Instagram.
Goals should always link back to the overall strategy and the overall objective, and once you've defined those it is easier to determine what steps you need to take to make that happen. Other goals you could set for influencer marketing include:
Brand awareness – increase the number of followers across social media, increase the level of conversation happening around your brand
Brand identity – effectively associate the brand outputs with the brand messaging, build an intrinsic link between message and identity, e.g. through mission statements and branded hashtags, ToV or social aesthetic
Lead generation – increase the number of signups through social media channels
Sales – increase the transactions and/or transaction value through social media channels
Engagement driving – increase engagement across social media channels through comments, conversations, shares etc.
Remember, goals tend to split into either Action or Awareness-led measurement so once you've set your goals against your strategy and objectives, you'll need to be able to effectively measure the performance.
For more information on how you can make influencer marketing work for you, download our latest eBook on Proving the ROI of Influencer Marketing which includes information on how you can define goals and how you measure them to prove the return on your investment.
Want to take your influencer marketing campaigns to the next level? Get in touch with our team today to discuss your requirements.
let's keep reading
related articles