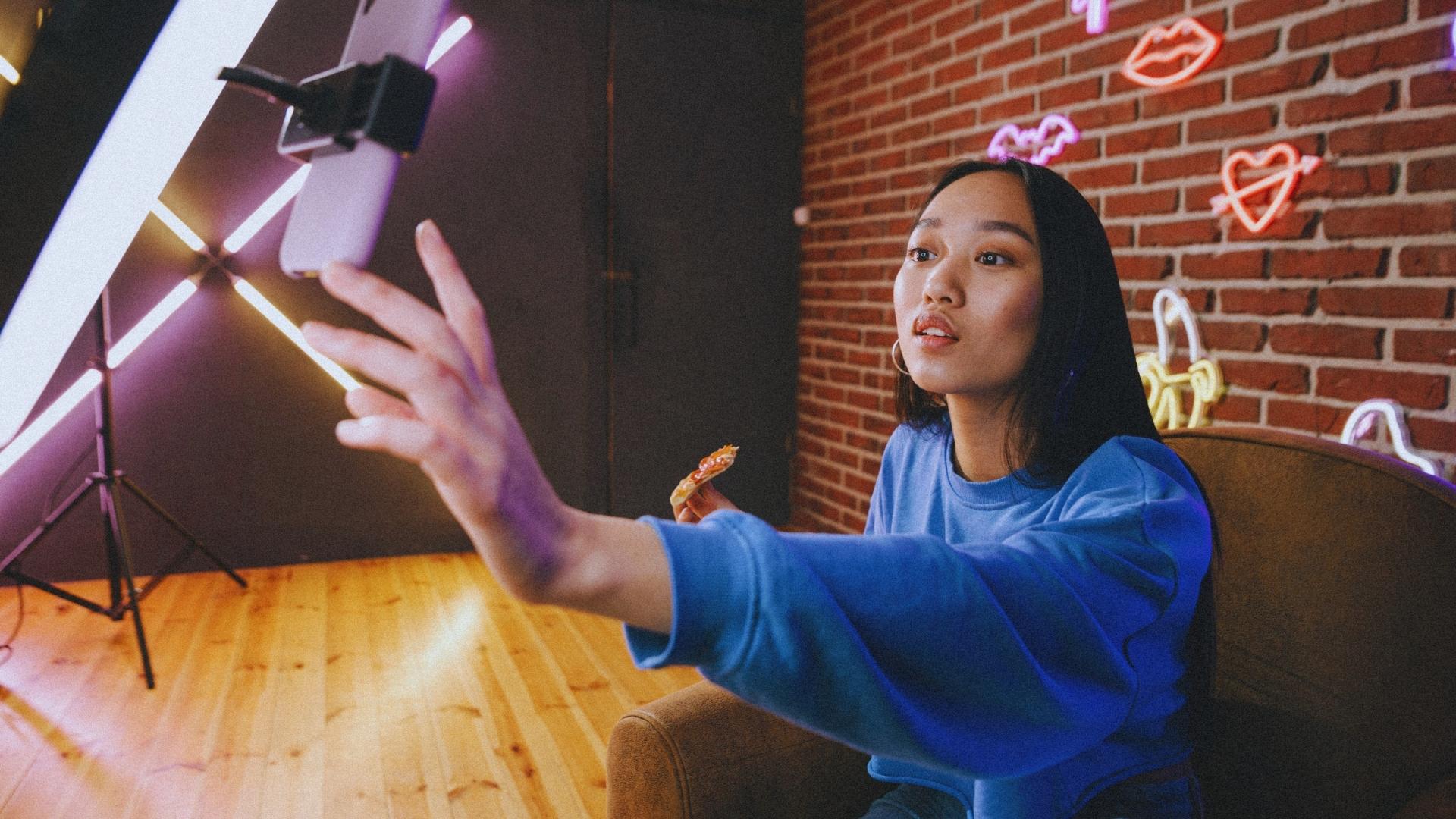 Influencer Strategy: Understanding Influencer Tiers
When it comes to influencer marketing, understanding the different tiers of influencers is crucial.
So, let Disrupt break it down for you. Each blog, we'll focus on a different way to strategise using influencers. From platform specific to influencer size strategies, we'll go through every possible way to ensure the strategy chosen is right for your brand.
This blog, we're talking influencer tiers. Every agency has their own definitions of these but the general sizing order is:
Nano: Influencers with 10,000 followers or less
Micro: Influencers with 50,000 followers or less
Mid: Influencers with 50,000-500,000 followers
Macro: Influencers with 500,000+ followers
Mega: Influencers with 1,000,000+ followers
Which tier(s) an influencer campaign can include does indeed depend on budget and desired reach, but also what you want your campaign to achieve as well as verticals. By the end of this blog, you'll have a clear understanding of the various influencer tiers and how to leverage them for your brand's success.
Nano and Micro-Influencers: Niche Engagement Powerhouses
Nano influencers and micro influencers are the go-to choice for targeting niche verticals and audiences. For example, if you were looking for influencers who are also… dentists (?!), micro and nano creators will be a good bet. The great thing about these creators is that they can have super high engagement rates due to their dedicated followings. People won't be following these influencers just because everyone else does, they will be genuinely interested in the content they are producing. In fact, micro-influencers accounted for an average of 93.9% of all brand partnerships in 2020.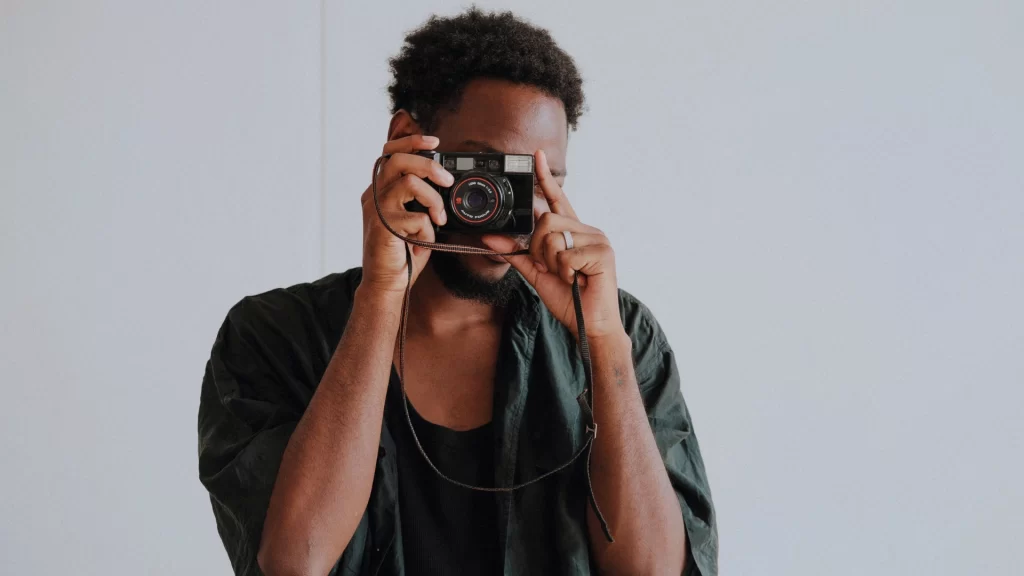 Some creators may wonder, "what are the brands that pay micro influencers?" and the answer should be most; if not all. Gifting partnerships are much less common now. Brands and agencies alike need to realise that for micro and nano influencers, content creation may not be their full time job but it is a full time effort and they should be paid as such.
Mid Influencers: The Perfect Balance
Half of the influencers that brands partner with are in the Micro and Mid categories, which shows that the most effective campaigns are run with smaller-scale influencers. Mid influencers are probably one of the most used, they have that balance of already being well established without the risk of potentially out of budget fees. While 50-500k is a broad tier and undoubtedly will have a range of costs, you know that you can expect well experienced influencers who are still looking to grow and explore different partnerships.
Mid influencers strike a balance between being well-established and offering affordable partnerships. With a wide cost range, you can find mid influencers suitable for your budget while still gaining access to their dedicated fan base.
Macro and Mega Influencers: Focussed Reach and Ambassadorship
Macro influencers and mega influencers offer focused content feeds and established brand relationships. While the cost may be higher, the benefits can be enormous, including extensive brand exposure and a colossal reach. Ambassador campaigns are much more of a priority for creators this size vs one off partnerships. These can be very costly but also have huge benefits for a brand in the form of regular ads that get a colossal reach .Ensure you conduct thorough research into their statistics to gauge the return on investment (ROI) and make informed decisions.
The Rise of Micro-Influencer Brand Ambassadors
Gone are the days where only huge names were considered ambassadors. It's now super common and effective to have a micro-influencer brand ambassador. Not only is this more cost effective for brands long term, it creates that solid relationship with the creator and means the opportunity to have more than just one ambassador. If an influencer's followers see them regularly promoting a brand, they'll trust their opinion of it a lot more, no matter the influencer's size.
Conclusion: Crafting an Effective Influencer Strategy
Influencer strategies should not be confined to a single tier of creators. Consider the goals of your campaign, desired reach, and available budget when selecting influencers. Nano, micro, mid, macro, and mega influencers each offer unique benefits that can align with your brand's objectives. By understanding the different tiers of influencers and their capabilities, you can develop a comprehensive influencer marketing strategy tailored to your brand's needs. Don't limit yourself—embrace the power of influencers across all tiers to drive success in your campaigns.
If you want to talk over influencer tiers in more detail, and find an influencer best suited for your brand, get in touch. Or if you're looking to explore influencer strategy further, then check out our TikTok brand campaigns blog.
let's keep reading
related articles