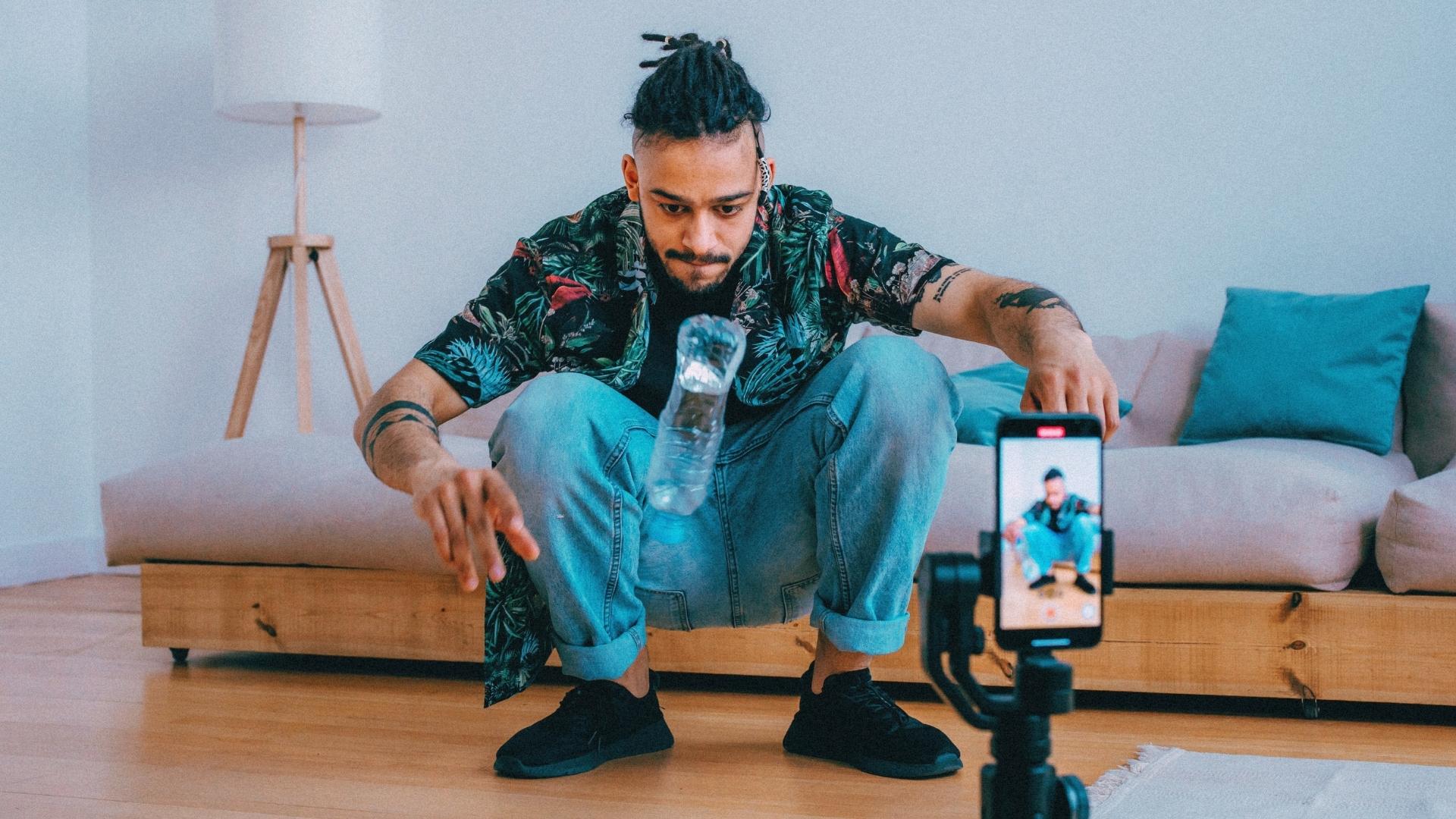 Influencer Strategies Series: TikTok Brand Campaigns
Influencer strategy is a pretty broad term and if you don't have experience in the area, it can be tricky to know where to start.
So, let Disrupt break it down for you. Each blog, we'll focus on a different way to strategise using influencers. From platform specific to influencer size strategies, we'll go through every possible way to ensure the strategy chosen is right for your brand.
This blog, we're tackling TikTok. Now the most visited site on the planet, the social media platform is a hot topic in the world of influencer marketing. However, it's not the way to go for every brand and here's why.
In 2021, 43% of TikTok's global audience was between 18-24 years old and in the US specifically, 25% of the audience was 10-19 years old. It's no secret that TikTok is Gen Z lead, so if your brand isn't, it would be wise to not make it your primary platform within influencer marketing. Not to say that the older generation are not clocking onto how it can be used, you only have to look at certain tags such as "#momsoftiktok" and "#parenting" which have billions of views. We suspect the likes of Generation X will continue to get more interest on the platform.
If under 24s are who you're looking to get in front of, you've struck gold with the video sharing app. The fact that TikTok is solely video based, means easy to digest content and bigger potential for viral marketing. Think of the content you share or interact with the most yourself, how much of it is video, and short form specifically? We bet it's a lot! Just check out our 2022 trends to see how much this is expected to continue.
Now you've established that TikTok is the way to go, we can move onto creating this into a campaign. Like any other platform, TikTok is full of influencers, and home to some of the biggest on the planet. It's rare to see influencer videos on Instagram and YouTube with 10 million+ views but on TikTok, it's fairly common and the creator doesn't even need to have a large following for it to happen. While the algorithm can seem random at times, if a video is surrounding something that is trending, the more users' 'for you page' it will appear on. The more people interacting with a video = more shares and more eyes on it.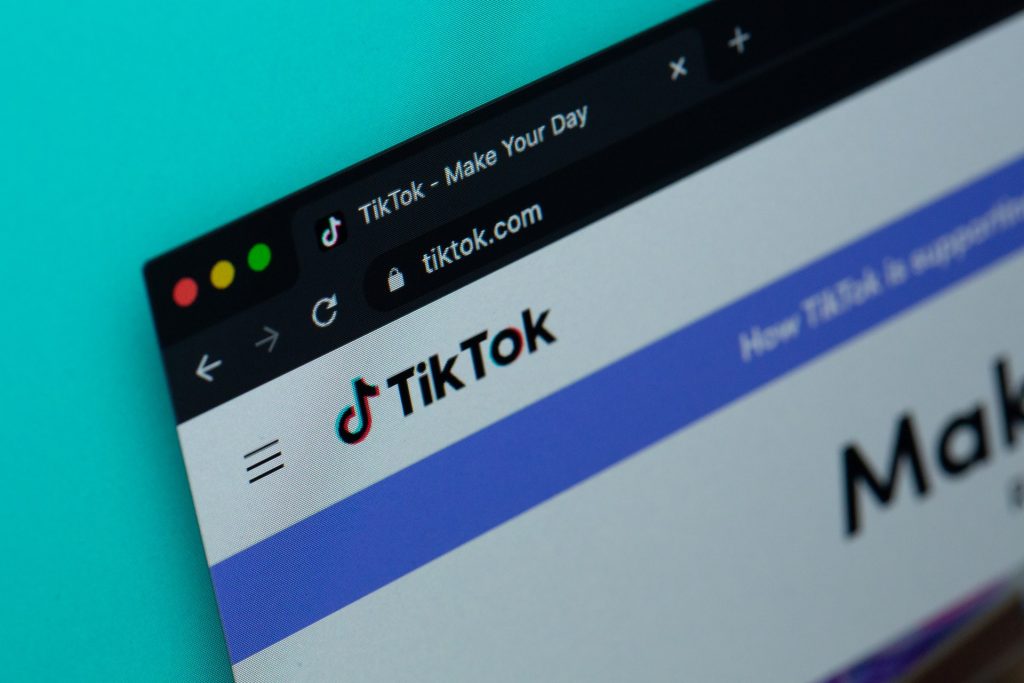 So the question is, how do you make it go viral? Going viral isn't something you can plan per say, but there are things you can do to give it that potential. Being on top of what's trending, both on social and within general pop culture, means getting a creator to tap into that and use it within content. We did this ourselves in our Madame Tussuad's campaign. The London attraction wanted to appeal to a younger demographic, so we partnered with influencers known for their strong video content and ability to keep up with what people are consuming. This also means looking at popular TikTok 'sounds' and what trends are doing the rounds. The result was hundreds of thousands of impressions and video content that the client was proud to use on their own channels.
One thing to note about TikTok influencer campaigns, is that it is best for brand awareness vs link clicks or website visits. This is down to a few updates that are still needed from the platform. Remember that TikTok is fairly young compared to the likes of Instagram and YouTube, so has only become a key platform within marketing over the last 2 years or so. Unlike Instagram, TikTok doesn't have a story feature where link clicks are most likely due to the easy access, so the only option is linking in their bio (which needs to be negotiated). TikTok also doesn't allow for captions to be edited once a video has been posted, so if a creator makes a mistake, they have to delete and reupload which isn't ideal if the video has already gotten views.
On the other hand, if you're brand is a product, there is huge potential to join the #TikTokMadeMeBuyIt squad. With more than 3 billion views, the hashtag contains countless videos on cheap, cheerful and viral things that people need to buy. From cleaning products to diffusers, if it's slightly life-changing, it's on there. Definitely a strategy to consider if you think your brand is worthy enough!
TikTok creators can be easier to negotiate on costs though. With the views being so sporadic for some, set costs are not as common. So it's actually a great platform to use if your budget is slightly more restricted.
In terms of the types of creators on TikTok, there is every vertical imaginable. From general fashion/lifestyle to super niche (hello Disrupt campaign featuring teacher influencers!).
The main thing to take away from this is, once you've established that TikTok is right for your campaign i.e. targeting younger demographics and creating a super entertaining and fun ad, the rest will fall into place.
Have you used TikTok as a brand awareness tool yet? Let us know your thoughts!
let's keep reading
related articles