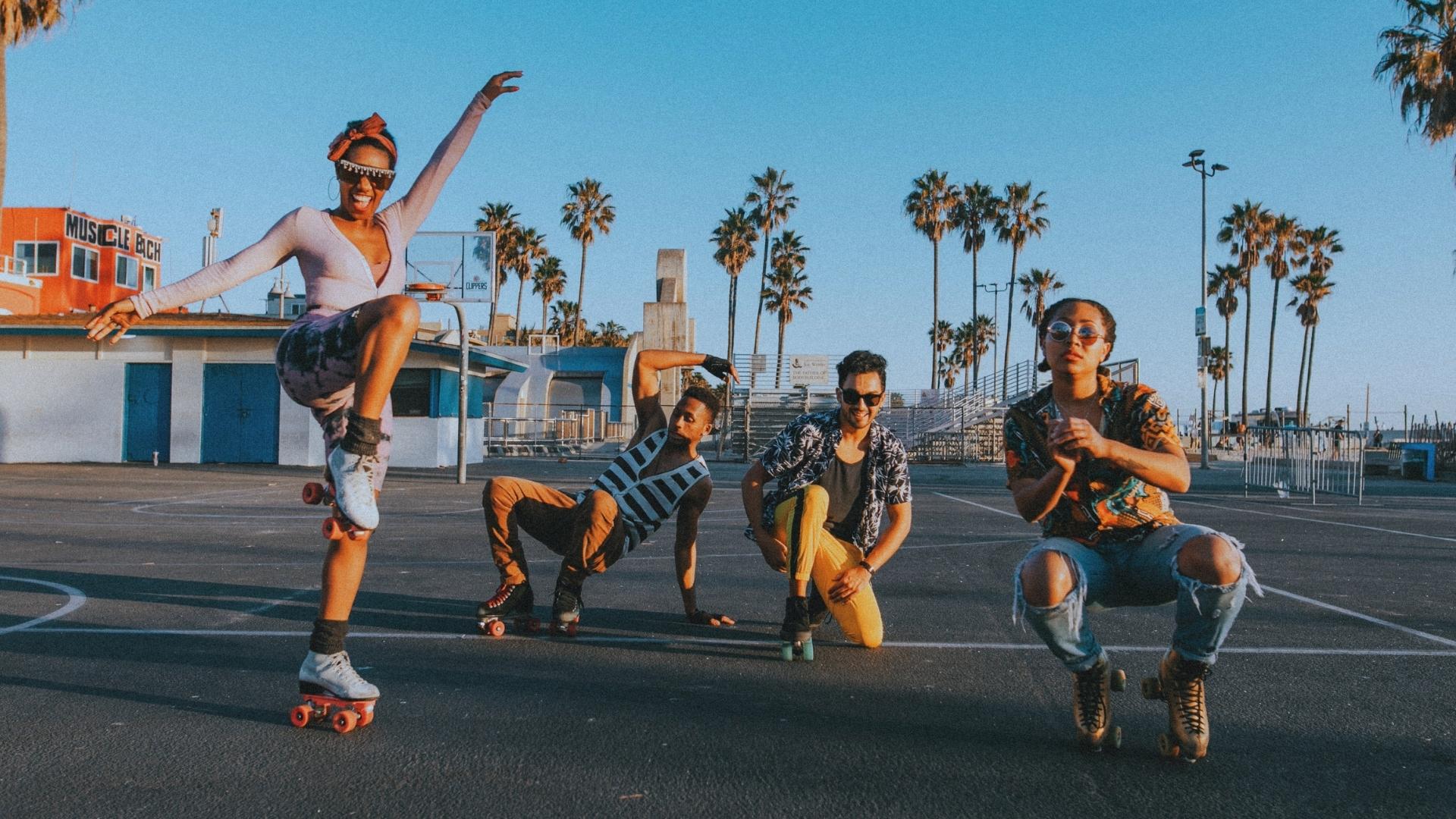 Measuring influencer marketing ROI
Influencer marketing is evolving into a must-have part of any digital marketing strategy. It's no longer just reserved for major ecom brands or luxury retail, B2B audiences are buying into it as well and with good reason!
That said, as with any marketing activity, you need to be able to prove the return you get on any campaigns and if you don't know where to start it can be difficult to figure out what you need to be looking at and why.
Defining ROI in influencer marketing
When it comes to ROI, influencer marketing is no different to other channels. You still need the same formula:
'Net Return ÷ by Cost of Investment'
That means, you'll be looking at the return you gained divided by the total cost of the campaign – both in terms of what you've paid the influencer(s) for the campaign as well as any additional fees like agency account management fees, or gifted products.
This formula doesn't change depending on what you're measuring, but the easiest application of it is for revenue – you're comparing money in against money out.
If you're measuring the return against Awareness goals, it can be a little harder as you're looking to compare a non-monetary value against a monetary one, for example the number of new followers gained.
However, if you want to take Awareness measurement to the next level you can assign a lifetime value to every follower. If you know, on average, a customer will spend £1,000 over their time with you, and of all of your four followers 20% go on to purchase, you can assign a monetary value to the increase in followers as well. To do that, you'd calculate the total increase in followers seen over the campaign period (Return), assign the average lifetime value to 20% of those, and then divide that against your Cost of Investment.
How to measure influencer marketing campaigns
Measuring influencer marketing campaigns is very similar to measuring other paid-for marketing activity – you can set it up in a number of ways but you'll need to be consistent on what and how you report on the metrics.
Some ways to measure performance are:
Change in follower counts across primary platform (i.e. where the campaign is running) and other platforms (i.e. ones you also run but are not a focus for the campaign)
Changes in engagement e.g. likes, comments, shares, conversations, hashtag use
Benchmark comparisons against your own previous campaign performance if the new one has similar objectives and audience requirements, or against industry averages
Custom discount code use e.g. how many signups/purchases were completed using a discount code specific to the campaign
Changes in website performance, e.g. if you're seeing changes in the levels of traffic/transactions/revenue/conversion rate/average order value/length of session etc. through social media channels – set these up using UTM tracking to pull everything from your campaign into your analytics platform
Want to find out more about how you can set up the measurement for your influencer marketing campaigns to make sure you're reporting on the right performance? Download our ebook on Proving the ROI of Influencer Marketing which includes information on how to set and define goals, how to measure performance and areas to look at, and how you can work with influencers to get the best results.
Want to take your influencer marketing campaigns to the next level? Get in touch with our team today to discuss your requirements
let's keep reading
related articles