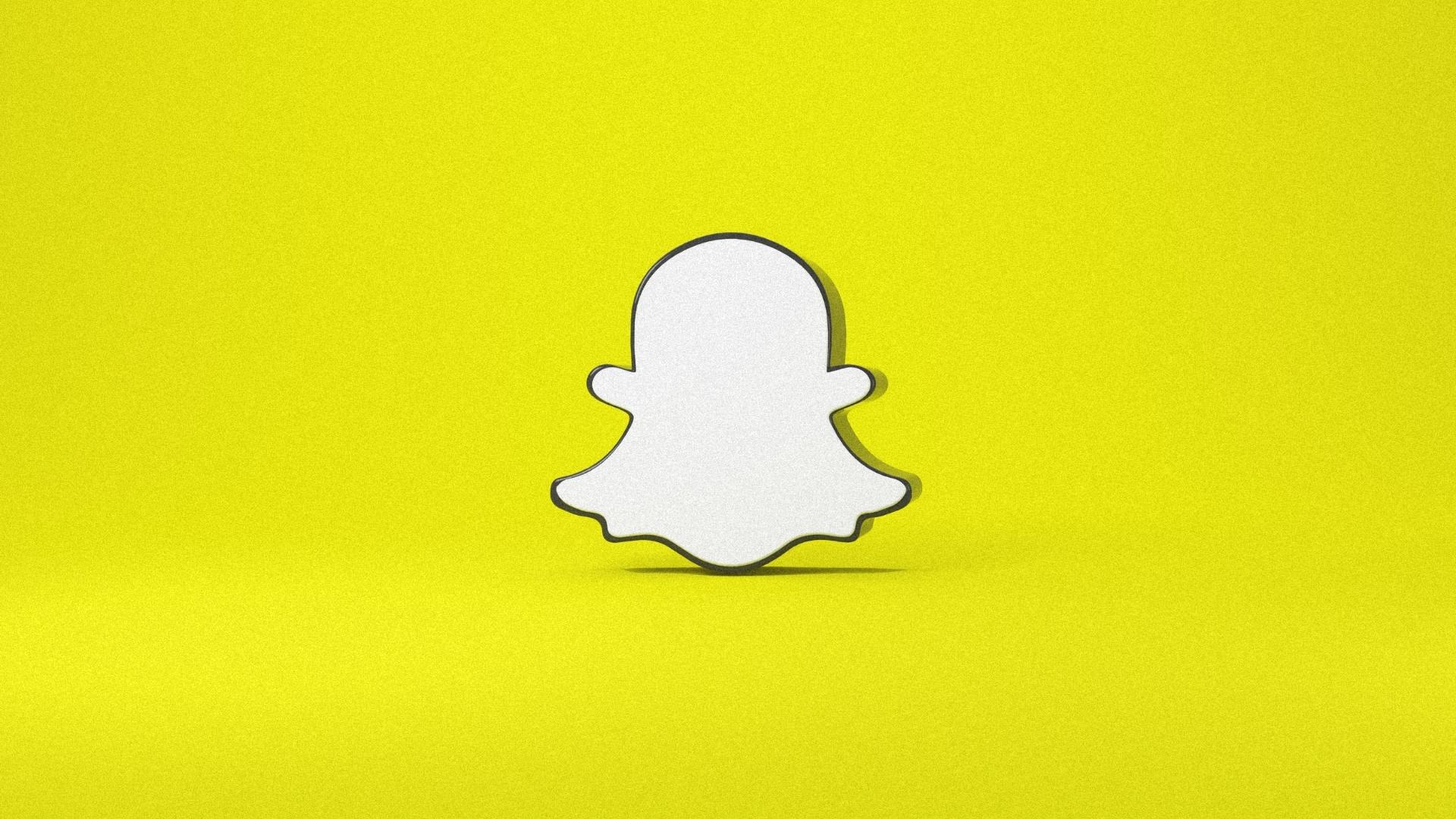 Snap out of it: Looking at the new Snapchat features????
Think back, it's 2011, LMFAO are in the charts and there's a new social media app called Snapchat popping up everywhere. With its ghost logo and disappearing messages, the app was an exciting new development in how we could communicate with each other.
What's Snappening?
Fast Forward to 2022. It's had a bumpy decade or so but is standing strong on over 319M daily active users. There's been highs and lows of the app. In 2018, Kylie Jenner tweeted that she didn't open it anymore, wiping out over a billion dollars in value from the company's stock (the power of influencers ey?!). But Snapchat were the OG's who introduced stories to the world, which are now hugely popular on Instagram as well as emerging into new platforms such as TikTok and Whatsapp!? They're also a big influencer marketing tool, we can't remember a time where we couldn't post a video or photo for 24 hours and then never see it again!
These days, Snapchat is a huge platform for media outlets, with the likes of The Sun and PinkNews regularly launching 'shows' on there. The shows are literal episodes of content, usually interviews and insights into relevant topics.
Online safety.
Snapchat recently announced that they will be launching a 'Family Centre', a parental control that allows parents to see exactly what their teens are up to on the app. This is an important move for Snapchat with their audience demographic skewing young. In the US, 48% of users are aged 15-25 and 23% have not yet graduated from high school.
The new Family Centre will enable parents to see who their children are interacting with on the app, new followers, who they've added etc. While this will provide a new level of reassurance for parents, their children do have to accept being added into the Family Centre so the app can only do so much.
Keeping children and teens safe on social media has been a growing concern for some time now. Recently, MPs called for more protection for children online, with a report from The Digital, Culture, Media and Sport (DCMS) Committee detailing how child influencers are at risk of exploitation.
Snapchat's USP is the fact that unlike other social media, stories, updates and groups are all private. With the disappearing messages and photos, the app is very popular among friends. However, this nature has also exposed the app to more dangerous communication, being linked to explicit messages and crime. So, this update will hopefully protect teens from this somewhat.
Potential downfall?
The only risk Snapchat has is teens becoming uninterested in the app after the introduction of the update. If their parents get them added to the Family Centre, there may be a decline in how much they use the app. Of course teens being protected is the main thing but how many will want their parents seeing their every move on it? They may choose to move to other socials. It also means parents are much more aware of Snap and how it's used, which could cause them to take their teens off it full stop.
The question is, is there a better way to stop the risks that come with an app that prides on privacy? That's up for debate.
Snap up those deals!
Elsewhere on Snapchat, they're jumping on the e-commerce bandwagon. We chatted about all things social shopping in our latest blog and now it seems Snap wants a piece. Partnering with eBay, the app is launching a new option to display eBay listings in Snaps. Shoppers will now be able to share what they're selling as well as what they're eyeing up. The latter is a fun thing to do with friends and the first will hopefully help sales, although with Snap being private, they're limited to their connections. It's interesting that Snapchat introduce this newest eBay feature not long after reality TV show Love Island announce the pre-owned buying platform is set to be their new pre-loved fashion sponsor for the 2022 season…
Snap is also integrating an expanding range of AR shopping tools, shoppable Bitmoji digital items, enhanced product listings and more. This will all help it become an established piece of the social shopping spree.
Do you use Snapchat and see the value in it? Have you seen success in any Snapchat influencer marketing campaigns? Let us know on socials!
let's keep reading
related articles