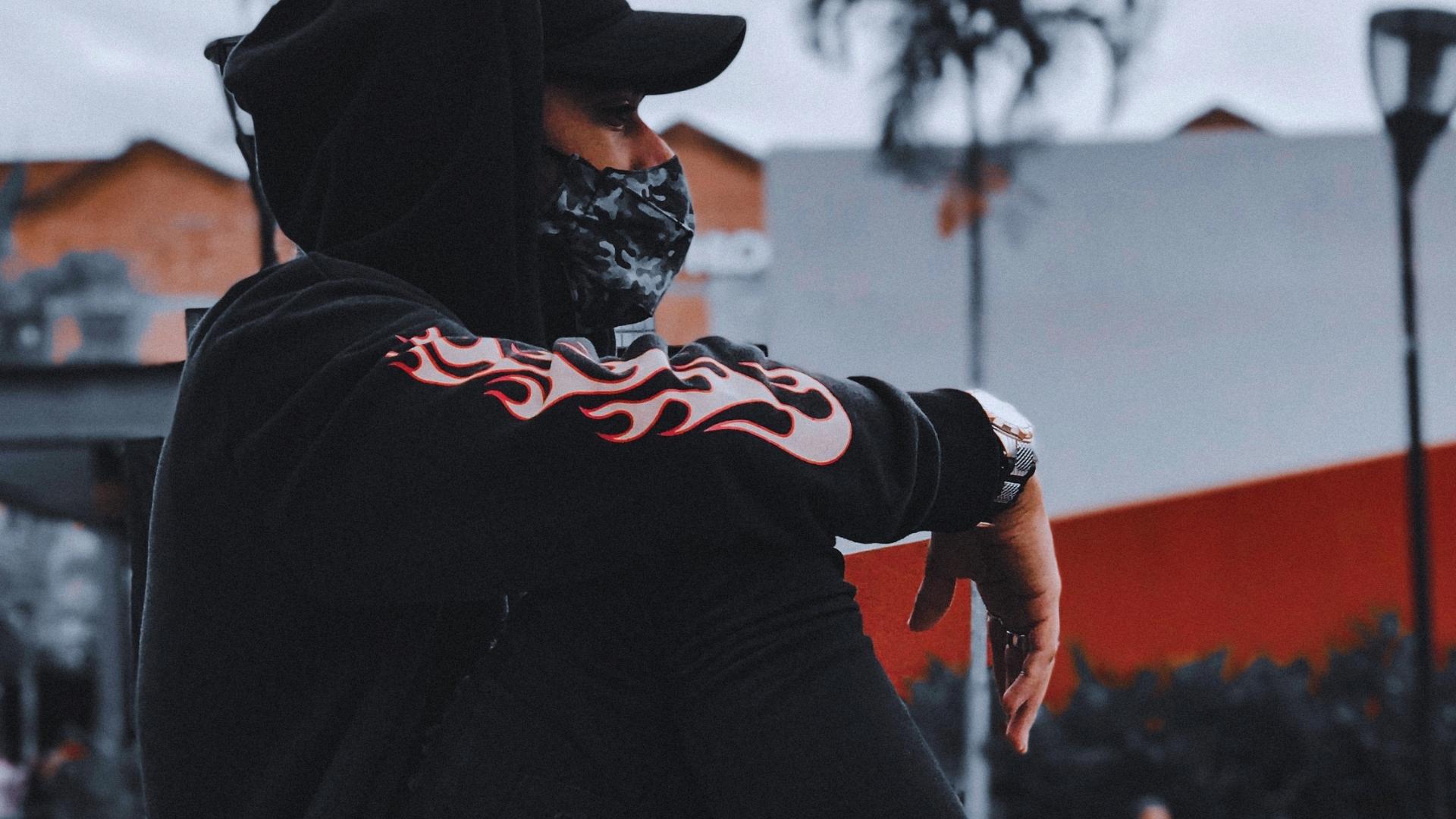 Foundfluencer: Geo
Here at Found we're lucky enough to work with some of the very best in the influencer space. We like to get inside the minds of influencers and find out how they work with brands and what better way to do that than present you with our brand new series: 'Foundfluencer'.
This interview reveals all about the ins and outs of being a full-time influencer, responding to briefs set by brands, how to build and maintain a dedicated audience and much more. For this episode, our influencer A&R, AGT, profiles Geo, an upcoming mens streetwear influencer and brand owner from London who boasts a hugely impressive 20% engagement rate on his Instagram page.
In this episode we venture into Geo's natural habitat, Brick Lane, a place where he likes to pick up vintage garments to feature on his YouTube channel. Interestingly, this is where he feels he gets the most feedback from his followers, more so than Instagram – which was one of many interesting pick ups from this interview!
Geo had a lot to say about brand managers and what advice he would give them to ensure a campaign runs as smoothly as possible. As well as that he touches on what the future holds for influencer marketing in 2019.
Check out the video below:
If you're considering Influencer Marketing in 2019, look no further than Found. We boast an impressive wealth of experience working with global brands, delivering outstanding, unmissable Influencer Marketing campaigns. Ready to take it to the next step yourself? Get in touch!
Music Credit: Alex Gildea Trott
let's keep reading
related articles