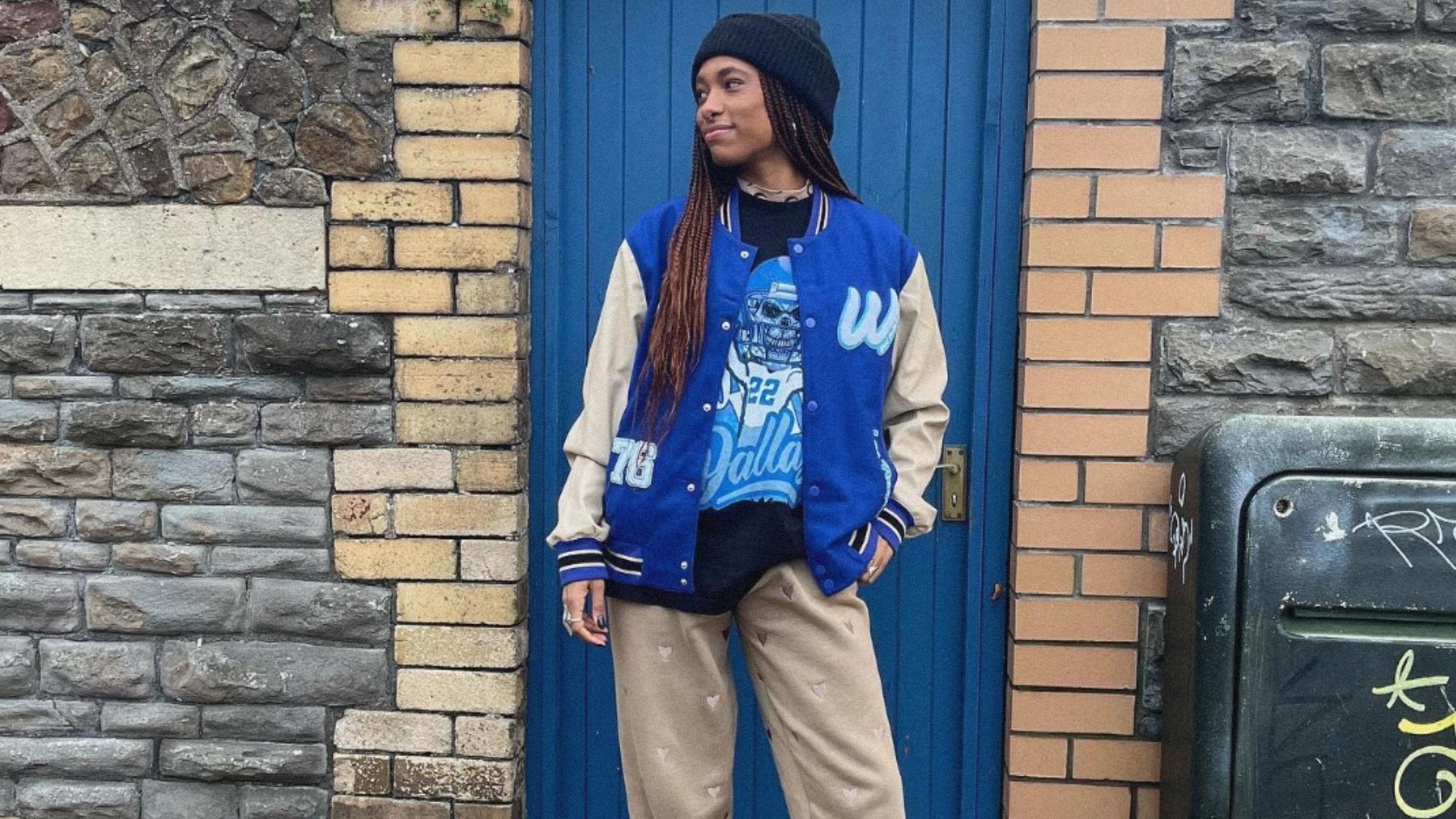 Foundfluencer: Jessy Law (nike air max day special)
Welcome back to another episode of Foundfluencer, a series where we send AGT, our Influencer Executive, out to interview some of the hottest talent in the influencer space right now.
In this episode we wanted to celebrate Nike Air Max Day. The first Air Max day took place in 2014 when Nike declared a full 24 hours to honour the 27 years of the sneaker's history and greatness. Shanghai played host to an enormous shoebox that revealed all sorts of Air Max memorabilia. NYC & L.A held their own fan events to commemorate the date in what turned out to be a hugely successful move from Nike to drive cultural relevancy and engagment.
Since its inception in 2014, Air Max Day has quickly become one of the hottest calendar dates of the year for sneaker heads, with new shoes releases eagerly anticipated in the run-up. It's also an opportunity to reflect on one of the most iconic shoes around, and the cultural significance Air Max have had throughout the years.
We sent AGT to Offspring in Shoreditch to catch up with Jessy Law, a streetwear influencer who's mad about all things Air Max. They chatted about everything from what it takes to sculpt an authentic instagram following to which Air Max reigns supreme over the rest. Check it out below:
let's keep reading
related articles