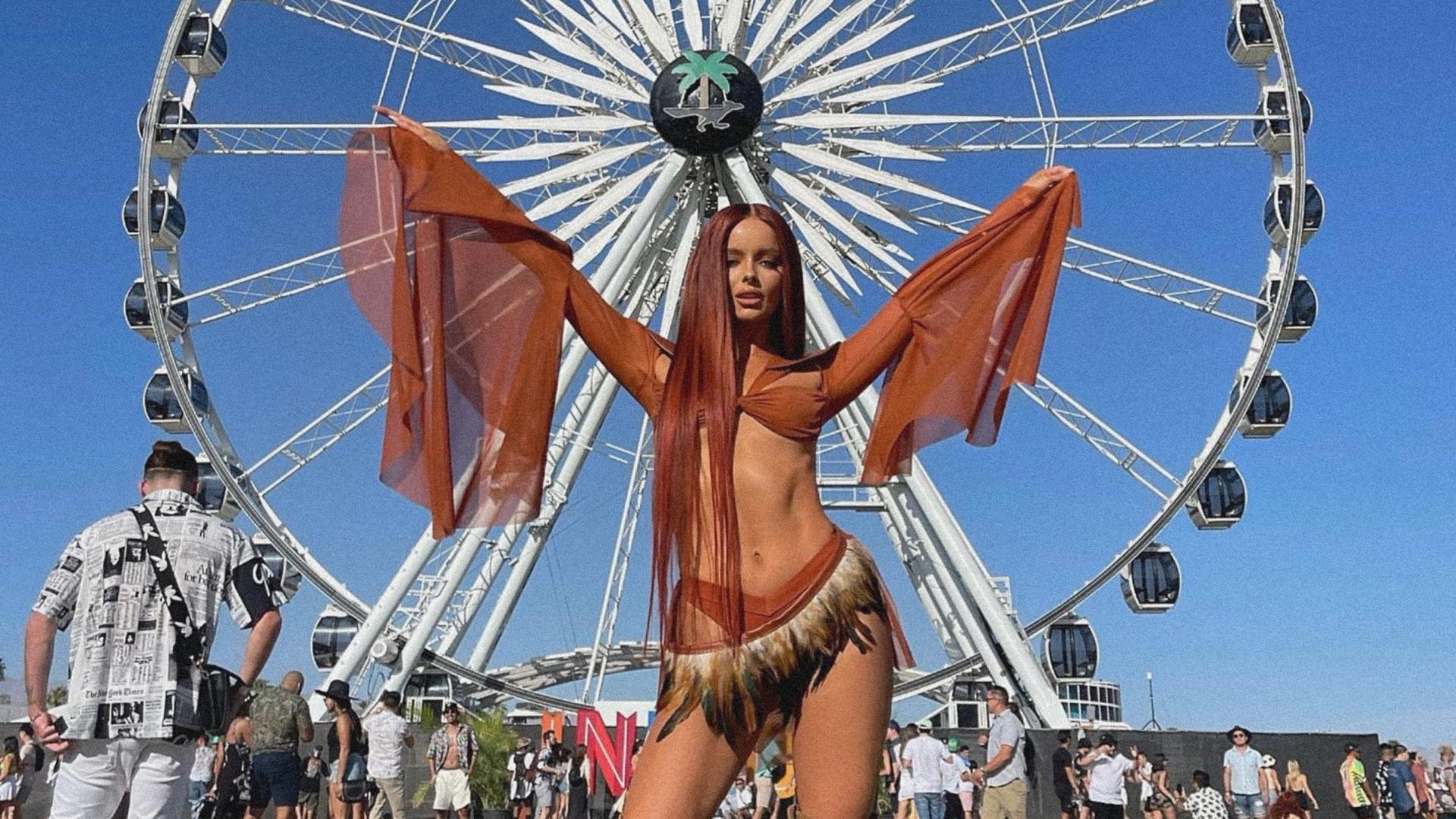 Fun in the Sun: The ins and out of brand trips abroad!
Getting back to it!
Over the past few years, influencers appearing at high profile events has increased significantly. Naturally due to the pandemic putting the world on pause, this came to a halt in 2020/21 but as soon as those restrictions were lifted, you best believe brands were back on the bandwagon. To the average viewer, some of these appearances can seem totally organic and some less so. But if you scratch beneath the surface ever so slightly, you will see these creators have been taken there by a brand.
Brand immersion
And so comes the topic of influencer trips, a high expense yes but is it worth it? It certainly can be, if done right. A trip needs to make sense for the brand, if the place/event doesn't correlate with them, it can make for a messy campaign. One of the great things about brand trips is they're a sure fire way of an influencer really getting to know a brand. Stakeholders may be present, they get face time with the client, learn about the history of the brand and become fully immersed with the brand story, making for a partnership that is truly authentic.
Coachella vibes
This year's Coachella is one of the most recognisable events for creators to make a splash… and some cool content. Now dubbed the 'influencer festival', brands of all verticals fly out social stars to stand in front of that giant ferris wheel and take a pic for the 'gram. It could be said that most brands can make themselves relevant to a music festival, but what we tend to see the most is fashion and beauty brands working with influencers on their looks for the trip.
Beauty brands live it large
We did a roundup on Disrupt's Instagram of some of the UK influencers spotted at Coachella and made note of which brand made it happen. Hair brand Beauty Works seemed to have a big presence, collaborating with the likes of Millie Court to show off their hair extensions. Fashion brand Revolve appeared to have the biggest impact, even hosting their own California Coachella party for influencers. Although this notably had its own issues, even being compared to the infamous Fyre festival.
Disrupt on the slopes
At Disrupt, we have also taken part in brand trips. This year saw Velo x Tomorrowland, where one of our team members took multiple influencers out to the French Alps for skiing and an unforgettable time at music festival Tomorrowland.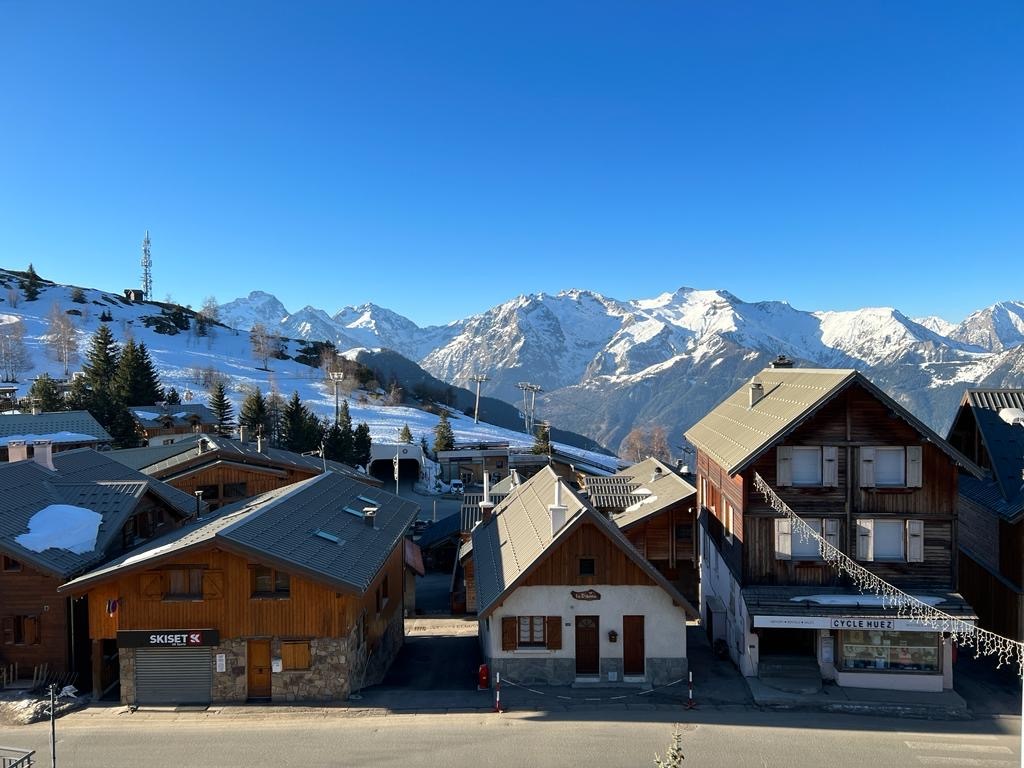 Behind the scenes of a trip
The content that resulted from this was incredible but there is so much that goes on behind the scenes to actually make trips like it happen. It can take months to source the right talent for these trips, they're acting as an ambassador for a brand after all. There is then all of the standard briefing, contracting etc. We make sure to vet each talent for any campaign but when it's a trip, it's important to ensure there is no risk of creators acting inappropriately in front of clients, they'll be ready for their flight in time etc.
Lots of layers
When it's a trip, you also have all the added layers of; booking travel, booking accommodation, making sure each creator is getting the content they need and making sure they're happy. A strong, approved itinerary is also essential as it means the influencers are where they need to be each day, keeping things running smoothly. It's like taking on the role of a talent manager and still doing your job as an influencer marketer to ensure the client's brief is fulfilled.
Maldives for mascara
The extravagance of influencer trips knows no bounds. Casting our minds back to 2018, one of our most memorable trips was when makeup brand Benefit took countless creators out to the Maldives. This was for the launch of their new mascara, although they didn't actually reveal the new product until they were out there. Huge names such as Jamie Genevieve and micros including ItsSabrina were given the 5 star experience most of us can only dream of. The interesting thing about this though is that all of the videos specifically say 'this video is not sponsored', meaning the influencers were not paid to create any YouTube content for Benefit. Naturally most, if not all, did Vlog the experience, giving the brand a healthy amount of promotion with creators even linking the new product in bios. The Advertising Standards Authority states that any partnership including gifting, needs to be made clear to the consumer. While these videos state it is not a partnership, it's made clear in all videos they were kindly taken there by the brand.
Met Gala madness
Most recently and perhaps most monumental for the influencer industry, is social stars at the Met Gala – yes, you read that right! The most prestigious fashion event in the world sees around 600 guests each year, all looked over by US Vogue editor Anna Wintour. Only the biggest names of the moment are even considered, with the likes of Zendaya, Kim Kardashian and Blake Lively all regulars. While beauty influencer James Charles was invited back in 2019, he was criticised for using the phrase 'influencer representation' in his caption, maybe not much of a surprise he hasn't been back since. TikTok star Addison Rae bagged an invite this year, so who knows who could be there in 2023!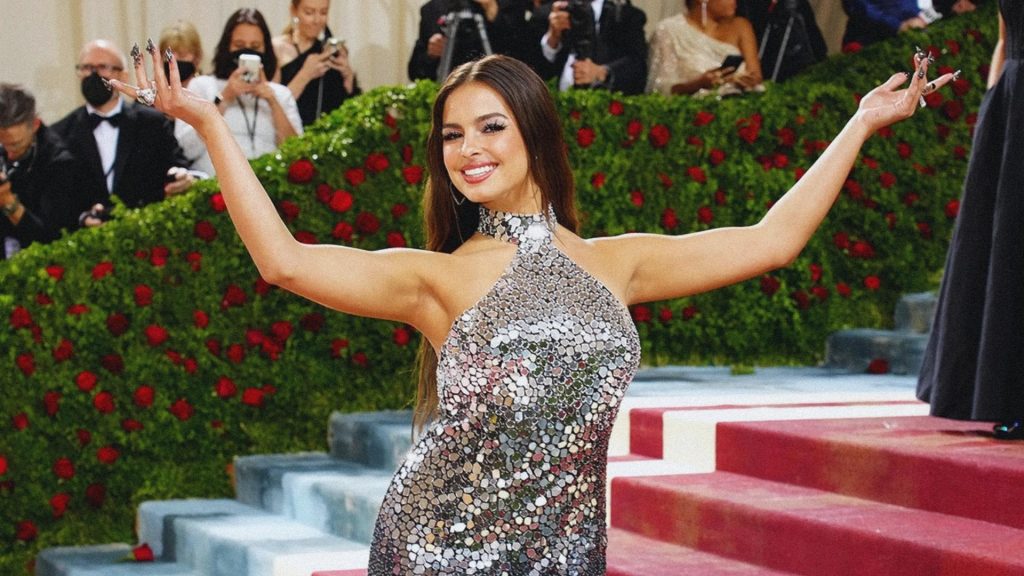 So the question remains, are brand/influencer trips worth the expense? Let us know your thoughts by connecting with us on socials!
let's keep reading
related articles