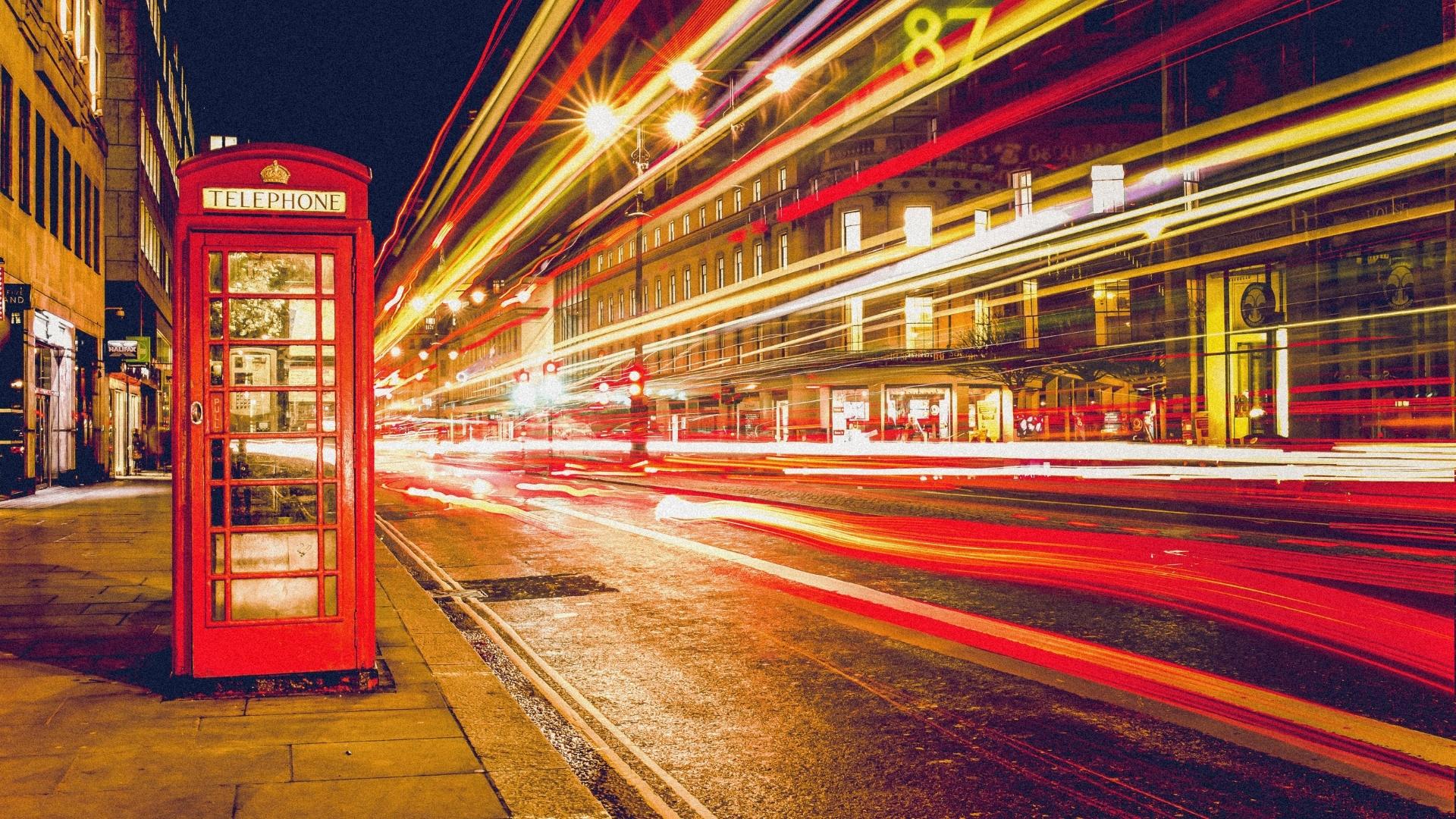 Could influencers be the answer to the high street crisis?
It's no secret that high street retailers are no longer our first choice when it comes to making a purchase, in particular for fashion and electrical goods. It appears that we've now reached recessionary lows as December 2018 was recently dubbed 'the worst Christmas since 2008 for UK retailers'. However, this certainly isn't reflected across the board as online retailers are well and truly thriving, but what are the differences? Could there be an online solution to an offline problem? And could the unexpected answer be in the form of influencers?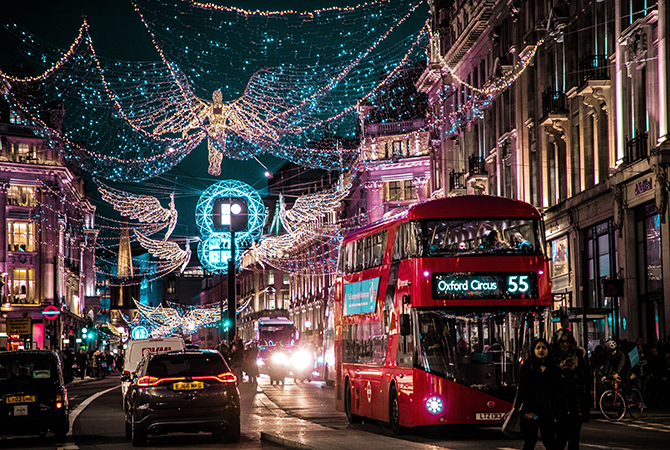 We've all done it, avoided the shops and the hassle that comes with getting dressed and leaving the house and favoured our phones or tablets and the endless online shopping opportunities they offer. But why? Are generation Z really becoming so lazy that we don't want to lift anything other than our scrolling thumb? Or are there other factors involved in our decision to avoid the high street?
Online fashion powerhouses such as Boohoo, Missguided and Pretty Little Thing have an always-on social influencer marketing strategy at the forefront of everything that they do because they're an online-first offering. This has resulted in most 16-25 year-olds being exposed to at least one of the above fashion brands on a daily basis because you can bet your bottom dollar that they have collaborated with at least one fashion/lifestyle influencer you're following.  It's this always on approach that the high street has not been able to replicate to date and let's face it, as a generation who momentarily logged off MSN with 'BRB' back in the early 2000s, in 2019, we no longer log off. Ever. We're the always-on generation.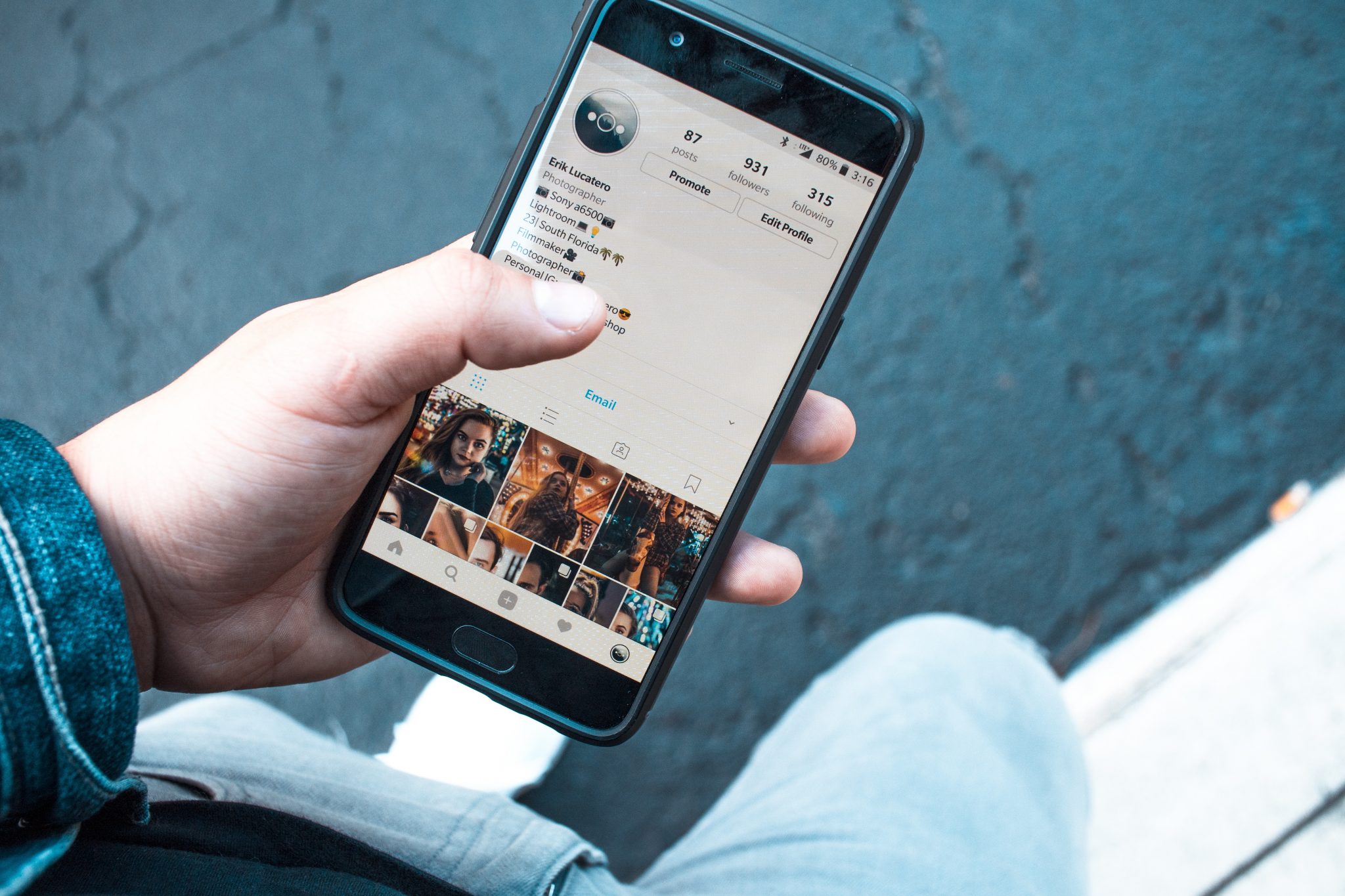 Many now believe it's not only easier but cheaper to stay online thanks to the online discount codes offered by influencers alongside the social stars sharing swipe-up links to purchase their new clobber or electronics in the tap of a screen but the high street shouldn't feel like they can't compete and should instead take inspiration. Take Primark as an example, this cost-effective retailer has ignored pressures to go online and remains an offline staple on every British high street. Does this mean they're ignoring the benefits of social and influencers? Absolutely not. They've got established social channels of their own and every season influencers are gifted with the latest drops to share with their audience. They've even went on to launch their own product lines with influencers, most recently in the form of Alice Living on an active wear collection.
High street retailers should look to influencers as the missing ingredient in their survival recipe. Invite them in store, have them do live content showcasing their favourite trends and pieces followed up by sharing the items in attractive 'How I Style…' social content.
At Found, we love a challenge. We can help identify what influencers you need to help give your offline offering an online presence. Take a look at our most recent showreel to get an understanding of how we can help brands utilise influencers with maximum impact.
Interested? Get in touch and get ready to take your brand to the next level.
let's keep reading
related articles