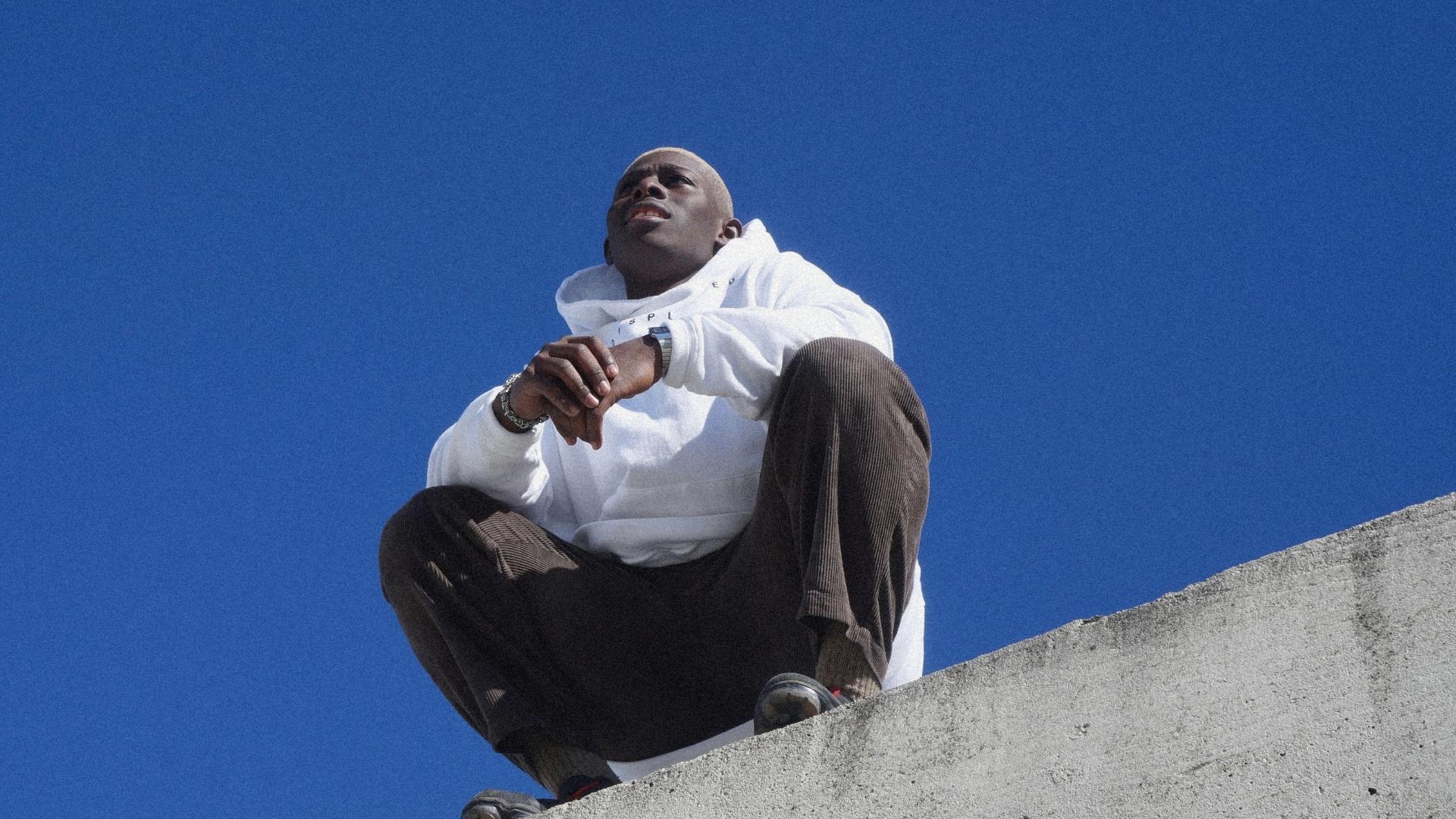 Social media and influencer news – february roundup
February might have been a short month, but plenty was happening in the world of social and influencer news. Check out our key highlights from the past month below…
Social Media news:
TikTok was downloaded more times than Instagram last year
Short-form video app has now hit the 1 billion download mark. With an ads platform in the pipeline and a steady stream of influencers already partnering with brands, you should expect to hear a lot more about this emerging social channel in 2019.
Twitter is testing a new Snapchat-like camera function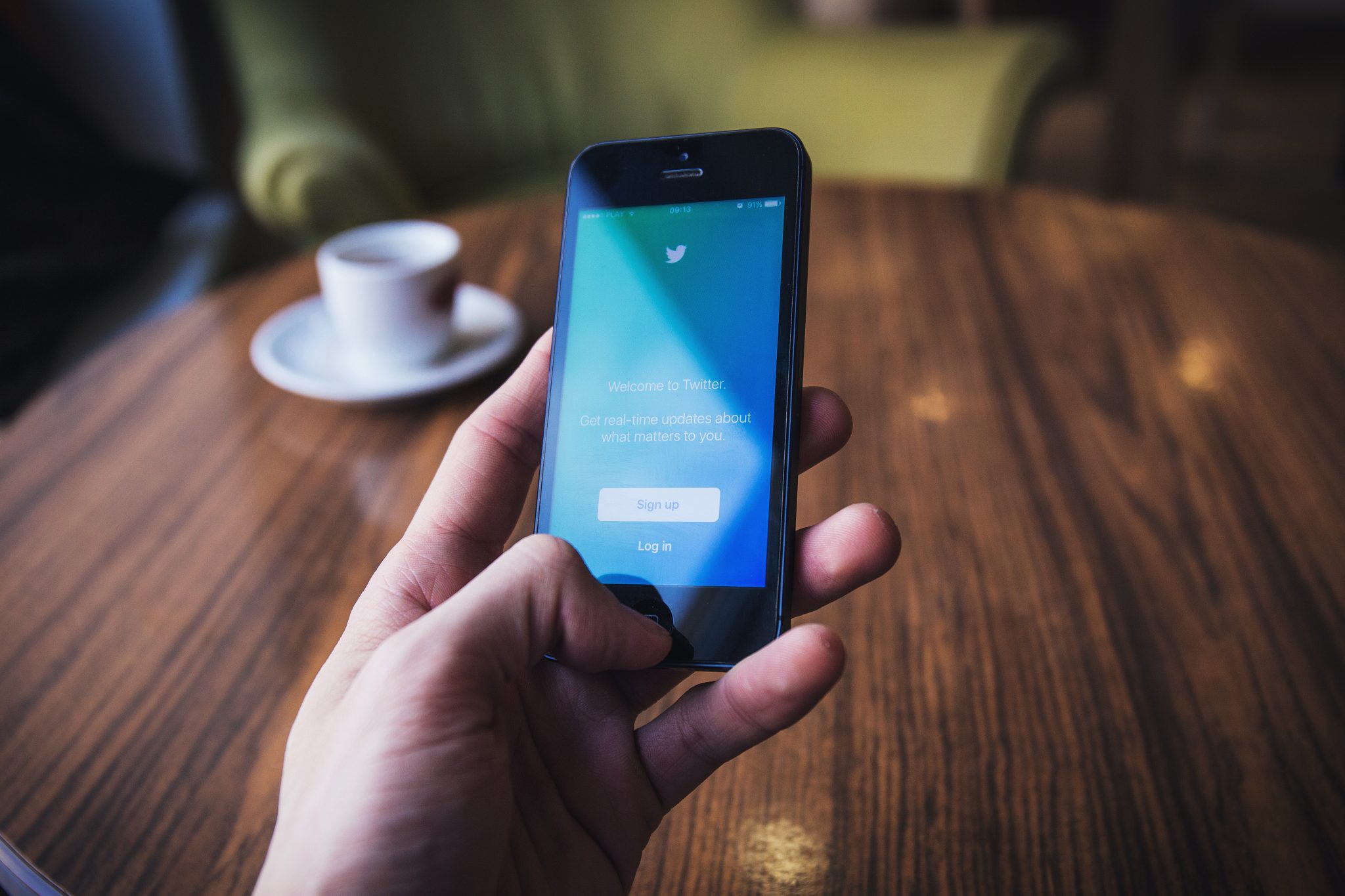 Given Twitter's power for real-time sharing, a camera function like this feels well overdue. However, will it just become another 'Stories' copycat? Twitter have no solid timeline on launching the feature at the moment but expect it to appear in the first half of 2019.
LinkedIn launches livestreaming video
Now you can experience your favourite marketing guru's inspirational vlogs in real-time with LinkedIn's new livestream feature. Although only available as a Beta in the US, the function could be a great option for brands showcasing conferences and product announcements for a B2B audience.
Influencer news:
Kids now want to be a social media influencer when they grow up
Social Media Influencer and YouTuber are now popular career aspirations for today's young people. We're not sure if "updating my Instagram" will be accepted as official work experience on your University applications though.
Brands are spending less on celebs and moving more focus to micro-influencers
The age of the high-profile celebrity endorsements might be over, as brands shift budgets to lower cost campaigns with micro-influencers who can add more authenticity, and in many instances, a larger return on investment.
New ASA guidelines on protecting children from irresponsible gambling ads
ASA updated their guidance to make it clearer that brands should take care into considering an influencer's audience and appearance (cannot appear to be under 25) when implementing marketing activity.
Campaigns we liked:
M&S promotes a love sausage for Valentine's Day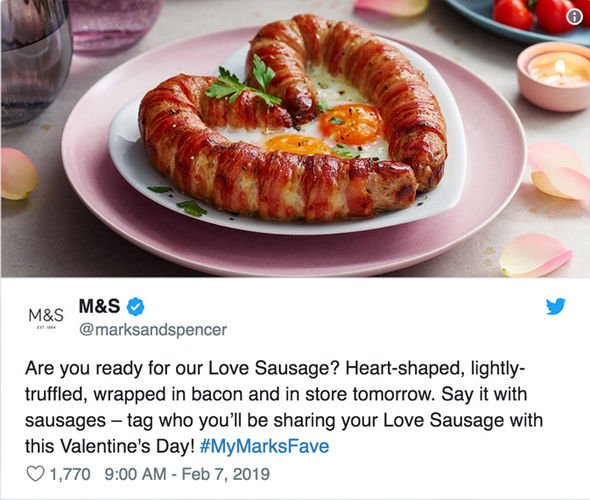 Who knew simply asking your followers to tag "their love sausage" would turn into a trending topic on Twitter? M&S won Valentine's Day for us with this tweet.
Harry and Jamie Redknapp argue about Big Macs
When it comes to using influencers to promote McDonald's, this partnership came as bit of a surprise to us. However, the content worked really well and received a lot of positive attention both on social and in the press.
let's keep reading
related articles