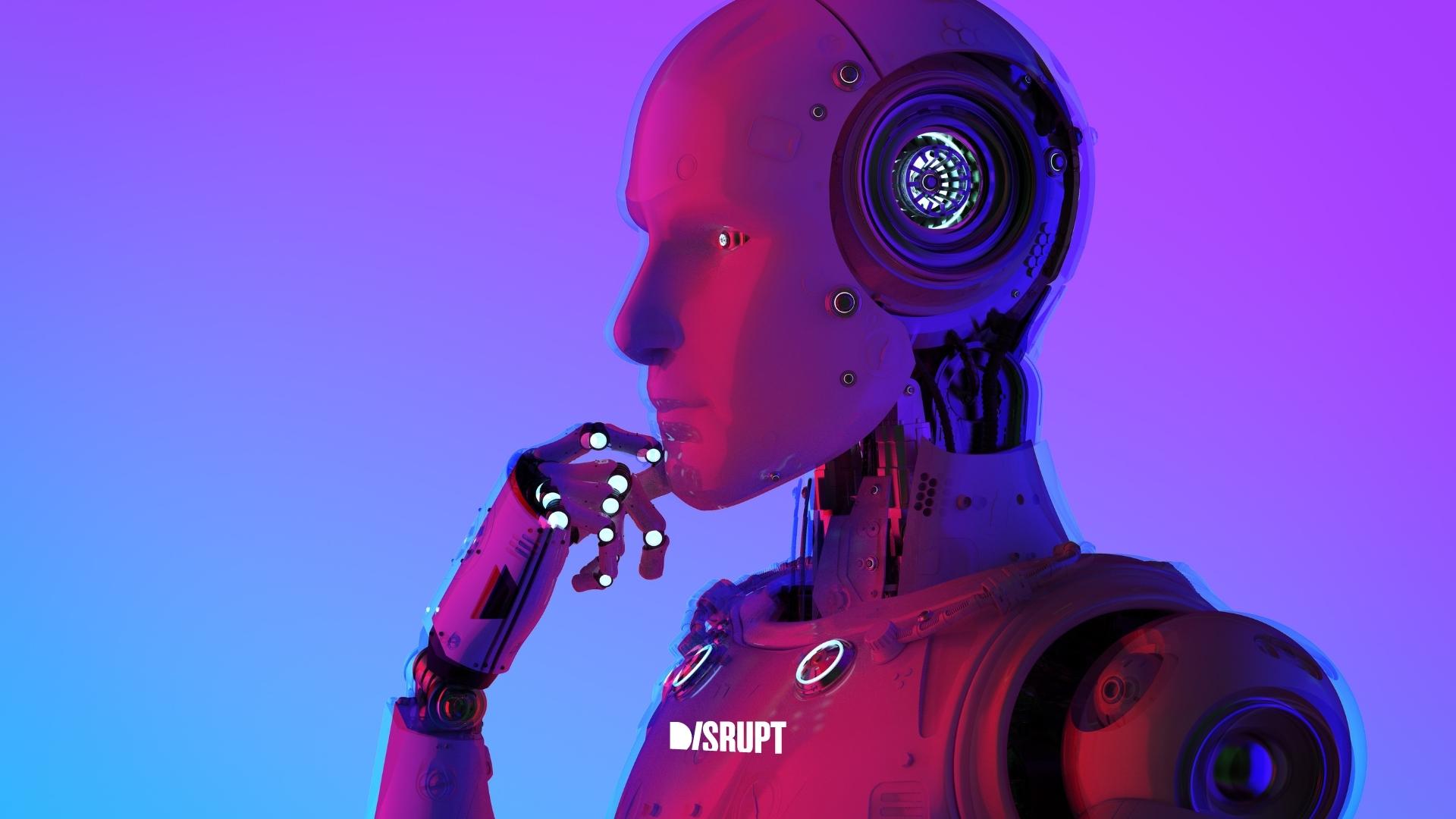 Disrupt Recommends: New AI Tools We've Tested This Week
As AI is the biggest thing in digital right now, we at Disrupt thought we'd embrace some of this new tech and explore its potential in helping us in our daily work lives. So, for the past week, the team has each been trialling a new tool to see how it could help them in an aspect of their role!
Here's what they chose, and what they had to say:
JAKE – OPUS CLIP
This week, I've been working with Opus Clip to expedite the process of delivering short-form video clips from longer content. Overall, here are my thoughts on the tool:
Firstly, I was able to trial this tool completely for free which is an instant win for me, I'm seriously put off by platforms that want a paid subscription straight away so I loved the 6 or so hours I was given to play with initially.
Opus Clip offers several benefits. Even with a free account, it proved to be an impressive tool for identifying relevant talking points within the original content and automatically creating clips based on those points. It generates 30 or so clips and provides a ranking system that scores the clips based on their content strength, presenting them in order from strongest to weakest.
Opus Clip also performs well in terms of transcribing content and generating closed captions. While there may be occasional errors in the transcription, the tool allows you to manually edit it once it has been generated, which is very handy.
One notable feature of Opus Clip is the ability to set the desired duration of the clips and choose from various options to create a diverse range of clips. Also, you can tell the tool to identify specific keywords in the source content and generate clips centred around those keywords. I thought that was really impressive.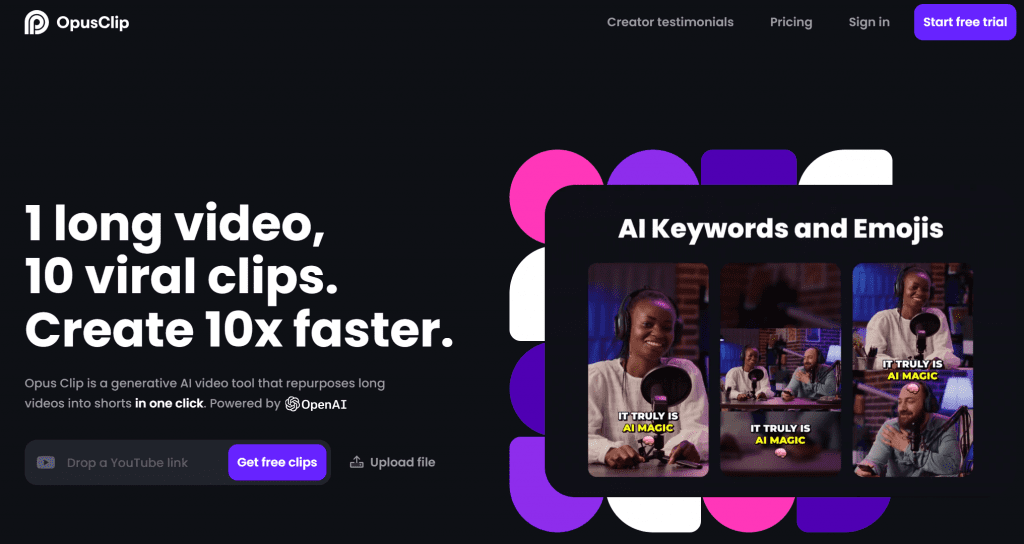 On the other hand, there are a few drawbacks to consider. The inability to directly edit the clips generated can be frustrating. The tool tends to make random cuts in the videos, resulting in clips that can appear clunky and badly edited.
Another issue arises when dealing with shorter source content, the tool repeats the same content frequently. After a while, it's almost as if it's trying to create content out of nothing, which I suppose could either be a good thing or a bad thing depending on your original piece of content.
Overall a good tool which I'm positive will only get better. I think for marketers or creators who just want fast content in bulk, without too much worry about the quality of it, then it's a solid choice. In time it's only going to improve and I think it could become a permanent part of my work flow. For now, it isn't perfect, but what AI is (yet)?
STELLA – MYSOCIAL
Mysocial has three main functions. First, it can generate content ideas. The tool provides campaign creatives based on prompts and categorizes the ideas into 'bold,' 'educational,' and 'sassy.' While the ideas may not be highly practical or realistic, they serve as useful inspiration to develop more appropriate creatives.
Second, Mysocial assists with caption writing. It helps users craft long or short form captions based on prompts, which are also divided into the three aforementioned categories. The captions generated by the app are well-written and informative. However, I personally believe it is important to write authentic captions that align with the creator's usual style.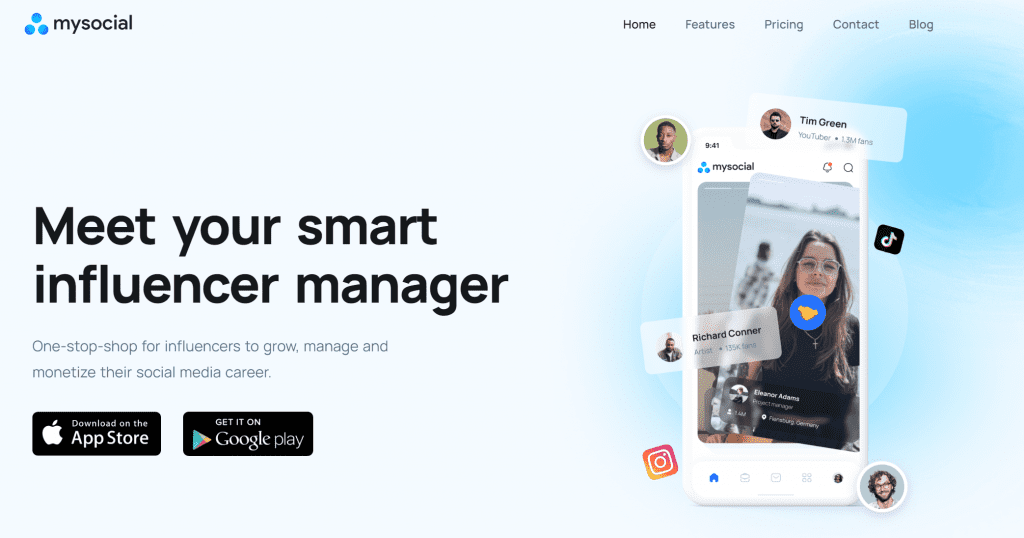 Lastly, the app offers a feature called "Ask Personalities." This function acts as a chat box where users can seek advice from various famous personalities, ranging from Kim Kardashian to Jesus Christ. While this feature may not be the most practical, it adds an interesting element to the app.
Overall, considering that Mysocial is a free app, it is definitely worth downloading and experimenting with. Occasionally, the content suggestions and captions provided by the app are quite accurate. Even when they're not, I still find them extremely useful in enhancing the natural creative process.
HANNAH – WRITE SONIC
Really easy to use! Works very much like Chat GPT but was a bit easier to sign up to. The answers are super quick and I asked it to help me write best and worst practices in influencer marketing. Was very cool to see what it did and how accurate the answers were!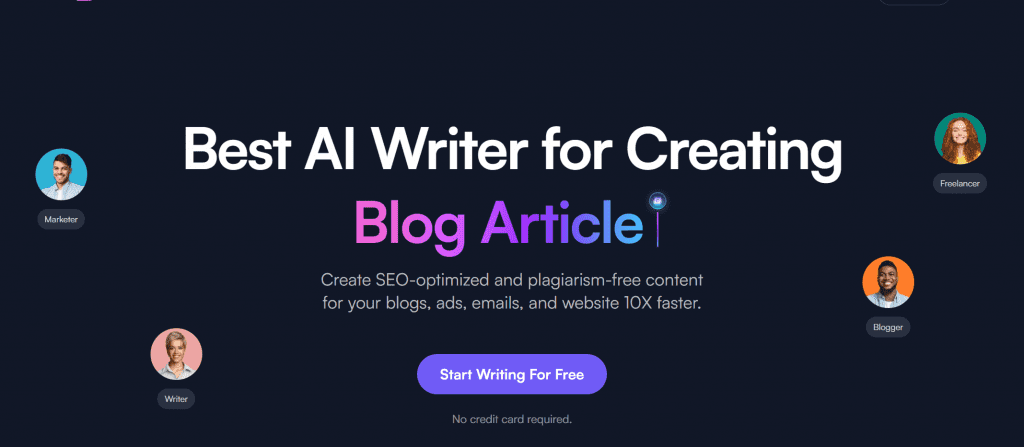 STEVIE – BEAUTIFUL.AI
Considering I spend a lot of time creating and reviewing decks, an AI presentation capability was always going to pique my interest. I have taken Beautiful.AI for a free-trial test run and it's been a game changer. I'm a stickler for detail: formatting, fonts, and consistency, and this tool saves me time on all these elements.
Any thoughts I jot down, or data I need to include, I just add in and instantly they're turned into beautiful-looking slides with expert animation. I can't do that on my own! Now for the full subscription…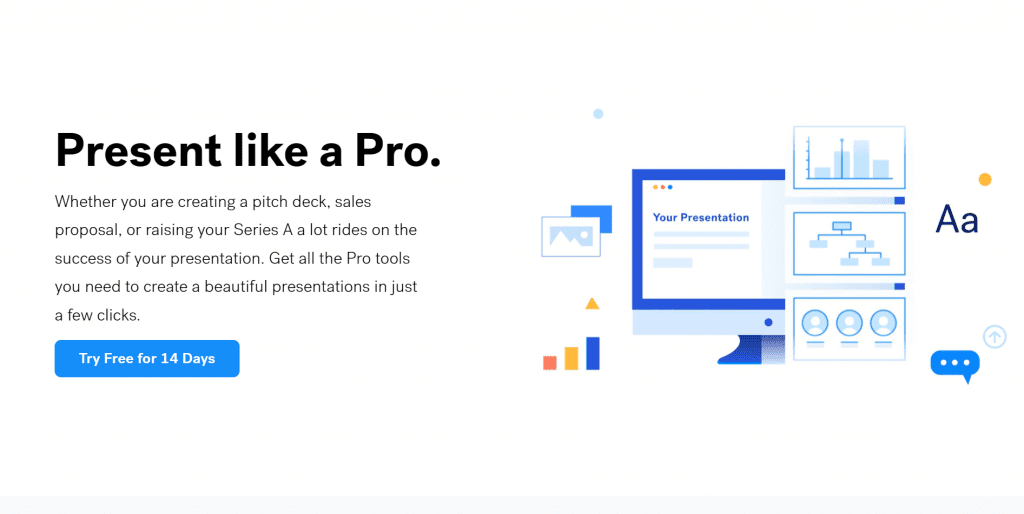 MARTA – OTTER AI
This week I have been using otter ai in client/team meetings to help record and transcribe meetings. For a free tool, I think it's amazing and can really help with client meetings, especially kick-off calls. I tested it out in a couple of meetings and even though it isn't perfect and occasionally gets the odd word incorrect, it also records the meeting audio, so if the transcription isn't as detailed or correct, you can listen back on the recording. I highly recommend it, it's going to be a game-changer for future agency meetings.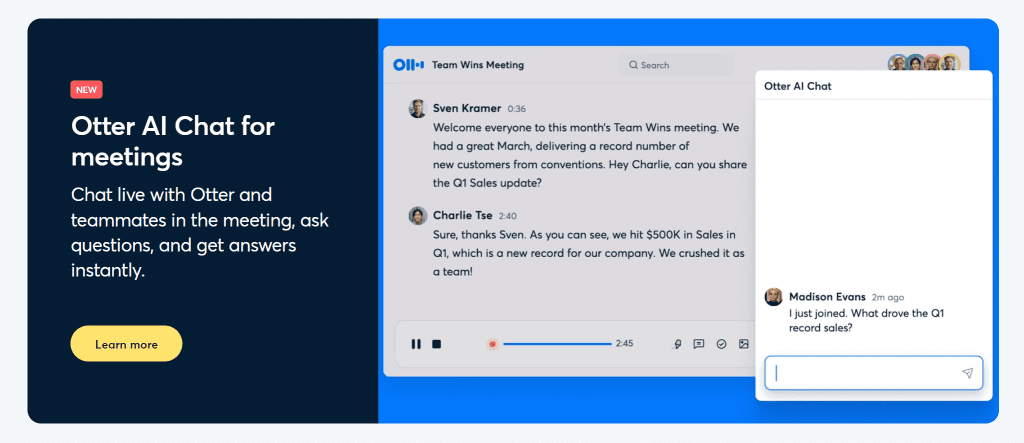 PRINCESS – JASPER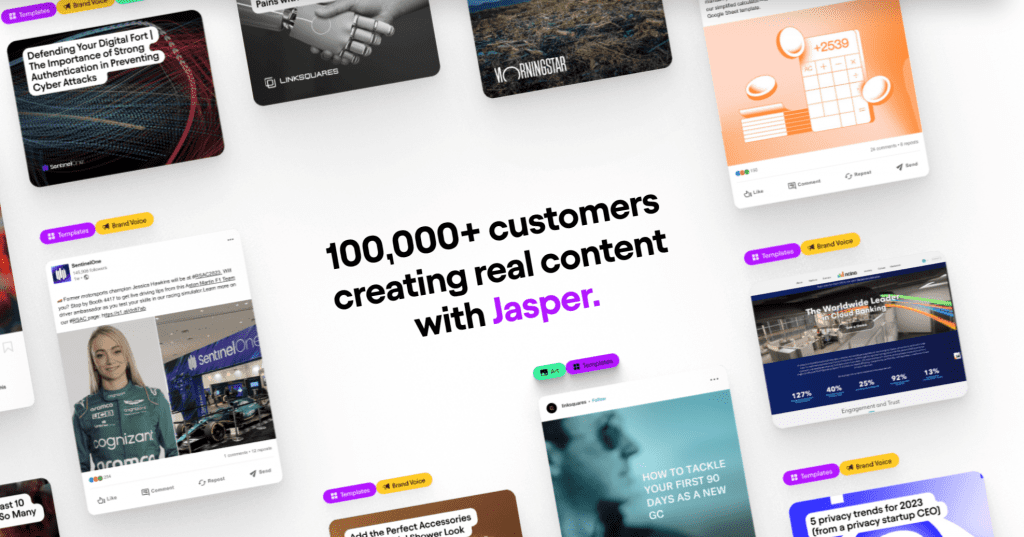 Jasper allows you to have human-like conversations and ask away anything you would like, to assist you with tasks, do research quickly and answer questions too.
Having access to a free trial, I tested it out to help me find the most read news articles around influencer marketing and also help me transcribe some meetings to pick up useful information, however, this didn't work the best some words weren't getting picked up correctly.
Jasper includes a feature for creating AI art, enabling you to generate the perfect picture according to your needs. You can select keywords such as 'anime' or 'oil painting' to customize your image. I found this feature to be impressive and user-friendly.
let's keep reading
related articles