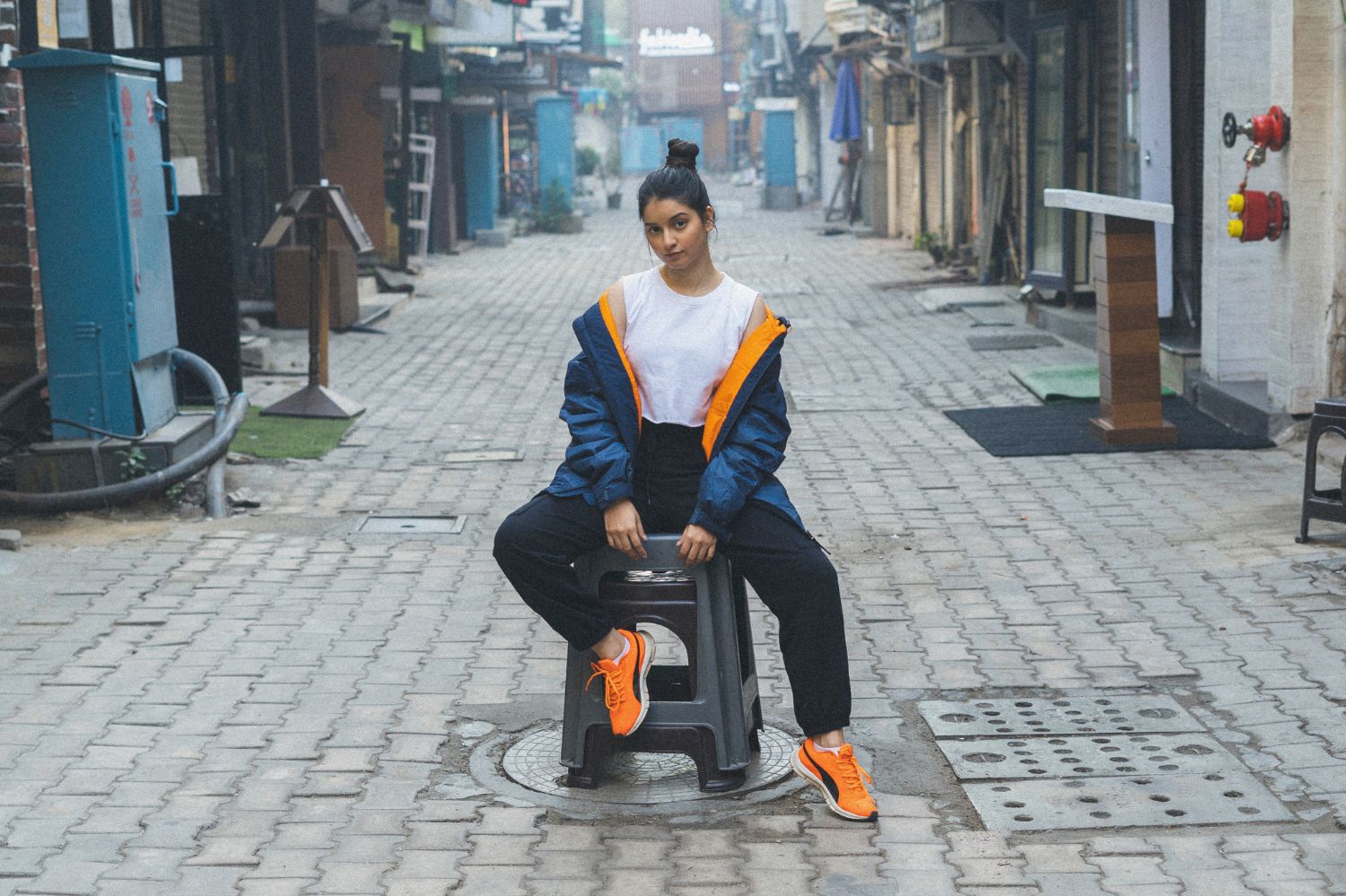 Why influencer marketing should be in your 2023 budget…
Coming from an influencer marketing agency, there are lots of ways we could convince you that creator partnerships are the way to go for your 2023 marketing budget. We'd be pretty bad at our jobs if we couldn't, right? But if you want actual insight into what influencer marketing can do for your brand, you may as well take it straight from the horse's mouth.
For the next month, Disrupt will be diving into marketing budgets; how much people are spending, where they are spending and why. First up, we're looking ahead to 2023 and giving our rationale as to why influencers should be at the top of brands' agendas.
Loosening purse strings
The proof is in the pennies – by the end of 2022, $15bn would have been spent globally on influencer marketing. Pretty huge numbers for an industry that hasn't been around all that long. The numbers are only going to continue to rise too, as a recent report discovered that UK marketing budgets have increased.
Around a quarter (24.2%) of British companies raised their marketing spend during Q2 of 2022. Clearly, the industry is doing something right for brands to be splashing the cash, but what exactly do you get from influencer marketing?
Time is money
People are on social media more than any other medium now. Gone are the days when we'd more than likely buy a product because we saw it on the telly, and while this naturally still has its own value, it's not where people (especially Gen-Z) are spending their time.
Digital consumers are now spending 6 ¾ hours per day online (desktop and mobile), this is more than 3 times their TV media consumption (Average 1 hr 54). Digital users then spend an average of 2.20 minutes daily on social media and social messaging apps.
You can see why – brand interaction is great for consumers on social media. With direct messages, tweets, comments etc, it's easier than ever to get a response from your favourite brands. It also humanises companies, giving consumers a bigger reason to remember them the next time they make a purchase. This is even further pushed when you bring influencers into the equation.
Meme worthy
Just look at the likes of Ryan Air on TikTok. The airline giant boasts 1.8m followers on the platform, regularly racking up millions of views on their viral memes. But they also get influencers involved by using content generated from creators like travel influencers Live the Dash so followers can see the benefits of their brand first-hand, still keeping the language casual and interacting as if they were a friend.
Speaking of Live the Dash, their recent partnership with travel app Lucky Trip showed just how amazing the power of influencer marketing can be. The creator duo (Jade and Ryan) collaborated on TikTok with Lucky Trip, showing their followers it's possible to go on holiday for less than the cost of a train ticket. The video went viral. Not only did it get 3.4 million views but it catapulted the brand to the fourth trending app on the App store – not bad for a 47-second TikTok!
Repurposing content
Building a brand's image is where influencer marketing fits in so nicely. As part of influencer negotiations, usage rights to content can be secured, meaning the brand can use content created on their own channels.
This furthers than humanistic approach, using people who already have a loyal following of their own and associating them with a brand, introduces a new audience. Creators have big followings for a reason – people like what they say, value their opinion and want what they have. Naturally, partnerships need to be genuine for this to work, and you can read all about that in previous blog posts.
A lot of brands are now even contracting creators purely for this purpose, to create content for them without the need to post on their own channels. We would normally always suggest at least something on the creator's own channel to marry up that partnership, but then that needs to be considered in budgets too.
We have seen huge success with the likes of ECCO, where we have an influencer star in content created for the brand. Whether this be through an ambassadorship like ECCO or a one-off for socials, the effect can be huge for brands.
Increasing interest
In 2022, 75% of marketers dedicated a portion of their budget to creator partnerships, further to this Google Searches for "Influencer Marketing" Grew by 400% in the UK from 2016-2021.
You only need to scroll through social media for 30 seconds to realise just how many brands use influencer marketing. It's simply becoming a standard form of marketing and one of the most important.
ROI
Not only does it make brands memorable, but it's also great for ROI (return on investment). Data shows that businesses are making $5.20 for every $1 spent on influencer marketing, on average. The top 13% of businesses are seeing revenue of $20 or more per every $1 spent.
There are lots of ways results can be tracked for influencer marketing. At Disrupt we pride ourselves on being data-driven and always strive to provide the best insights.
The first step is getting first-party data from the creators themselves, ensuring they have the ability to deliver and hit targets. We then provide detailed reports on all campaigns which show cool things like impressions (the amount of times content has been seen) and link clicks.
Whatever way you want it, we can show the impact content has had.
This is just a small insight into what influencer marketing to do and why it should be in brands' 2023 budgets. For more information, contact us through our website and social media.
let's keep reading
related articles