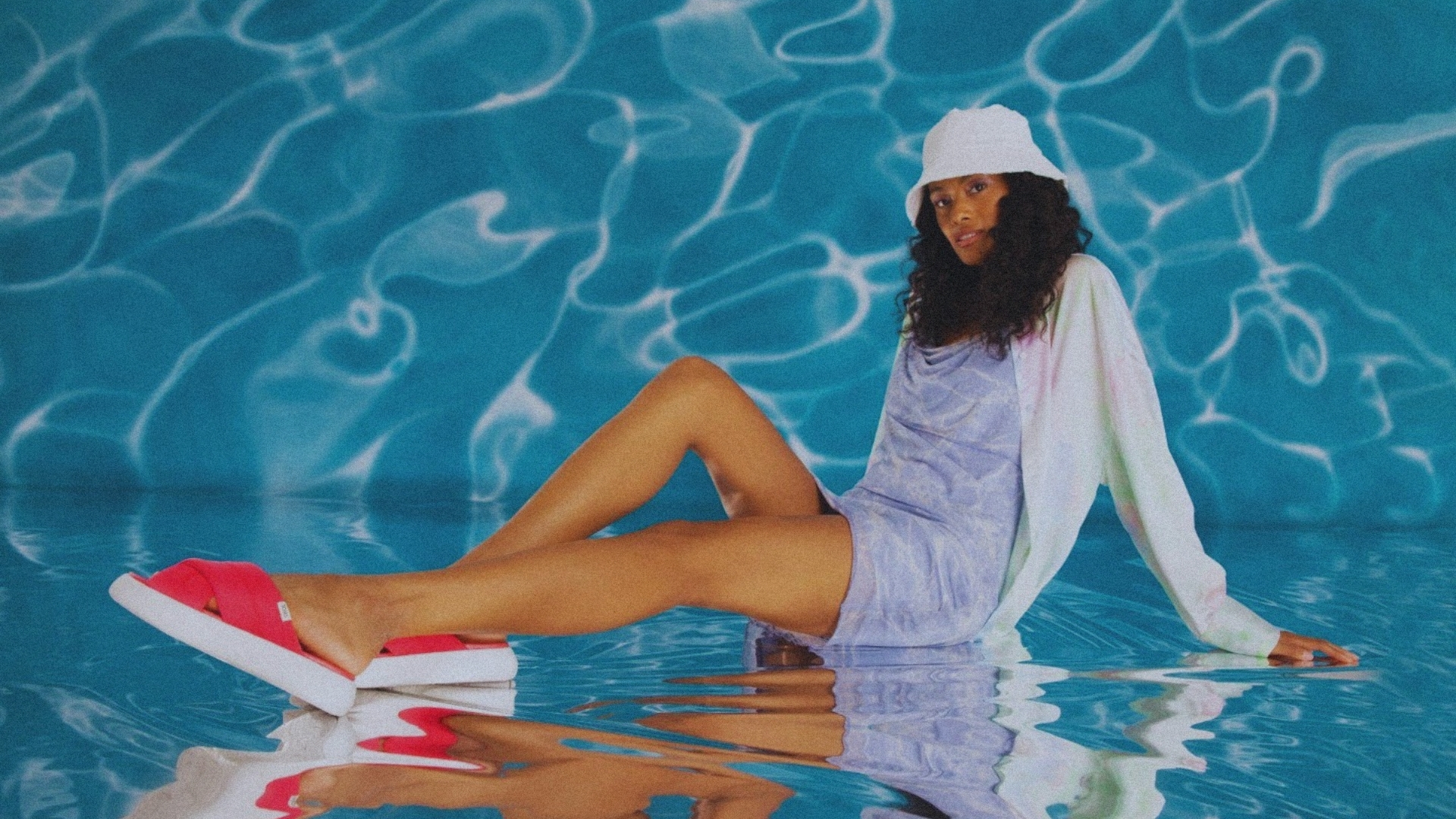 SOME OF OUR LATEST WORK
Leveraging influencers to fuel
TOMS
social presence to appeal to Gen-Z
Capturing Gen-Z attention, engagement, and a huge increase in social presence for TOMS.
Approach

OBJECTIVE
TOMS wanted to use influencers to generate content for their social channels as well as increase awareness and consideration among young audiences.

CHALLENGE
TOMS needed to challenge a lack of interest from Gen-Z audiences. We needed to reintroduce the brand to Gen-Z, promote TOMS effort to support grassroots community initiatives alongside heritage messaging (it was the 10 year anniversary of their Alpargata shoe), and showcase their new collections and partnerships to a disillusioned consumer.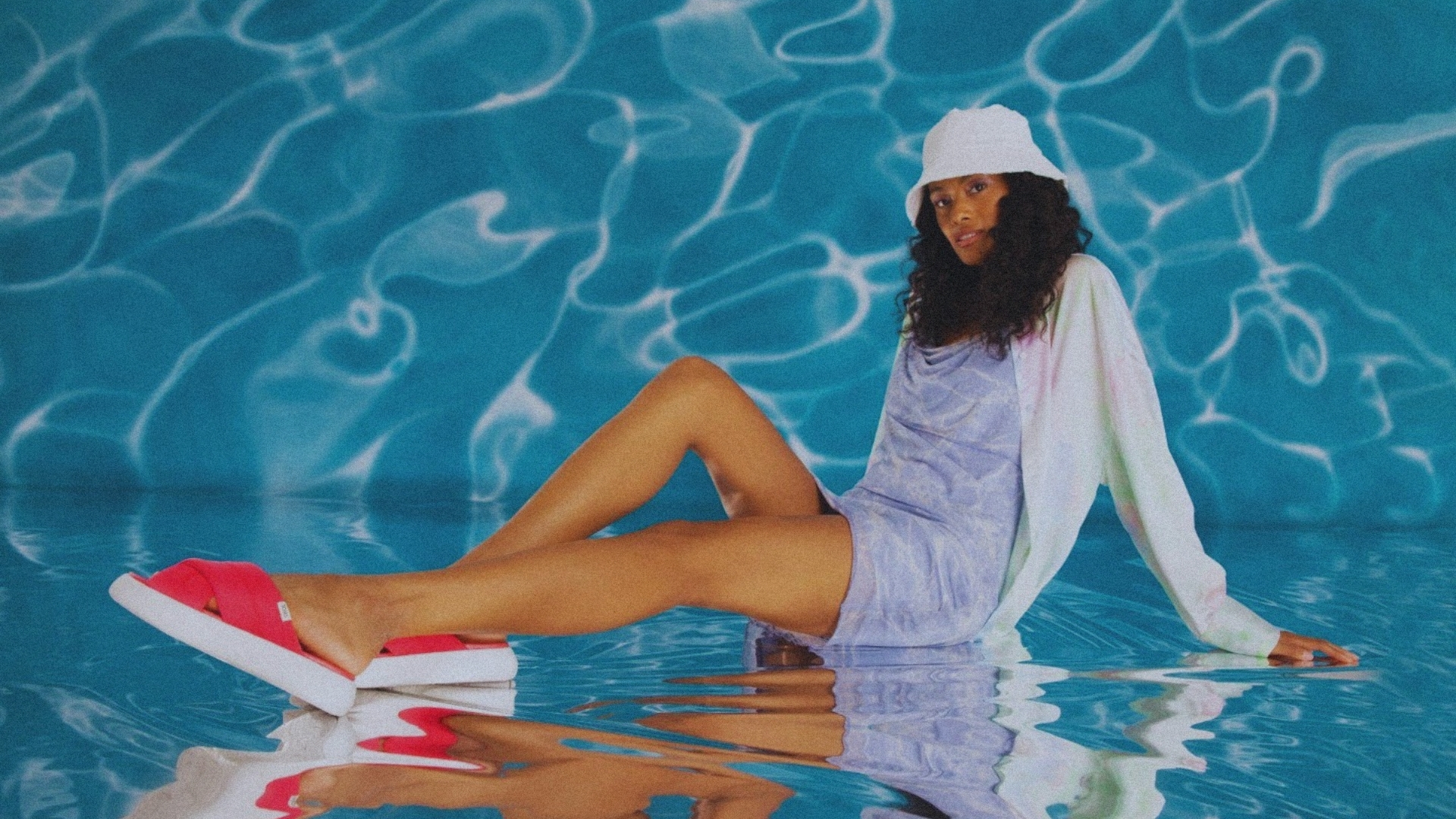 Solution
Our excellent relationships with influencers and extensive knowledge of Gen-Z meant we were able to shortlist young tastemakers who aligned with TOMS twin pillars of style and sustainability. We worked with influencers both on a repeat, ambassador-;level basis as well as leveraging key one-off partnerships to reach new audiences. This allowed us to increase awareness and consideration over time as well as pique interest in TOMS ongoing news and developments.
Our ability to build meaningful relationships meant we were able to drive cost-effectiveness for TOMS when it came to negotiating usage rights, ensuring TOMS could repurpose the content for their own channels.
RESULTS
1.9m impressions
157k engagements
5.58% average engagement rate
233 pieces of content
"It's a real pleasure to work with Team Disrupt. They have a very personal approach to building out activations, and I've enjoyed working closely with them to scale up our influencer activity in the UK over the last year."
CHARLOTTE WILLIAMSON
INFLUENCER & CONTENT MARKETING MANAGER EMEA, TOMS
AWARD-WINNING RESULTS
TIME AND TIME AGAIN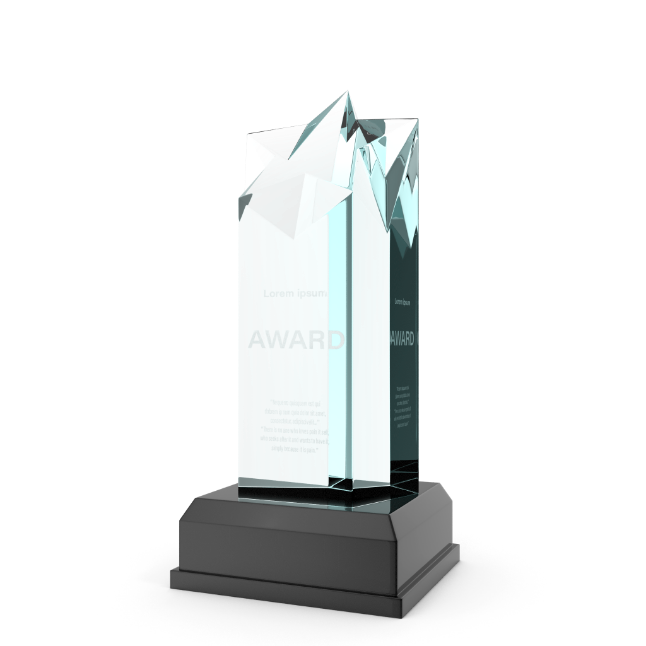 Best Use of Budget, Bronze
Influencer Marketing Awards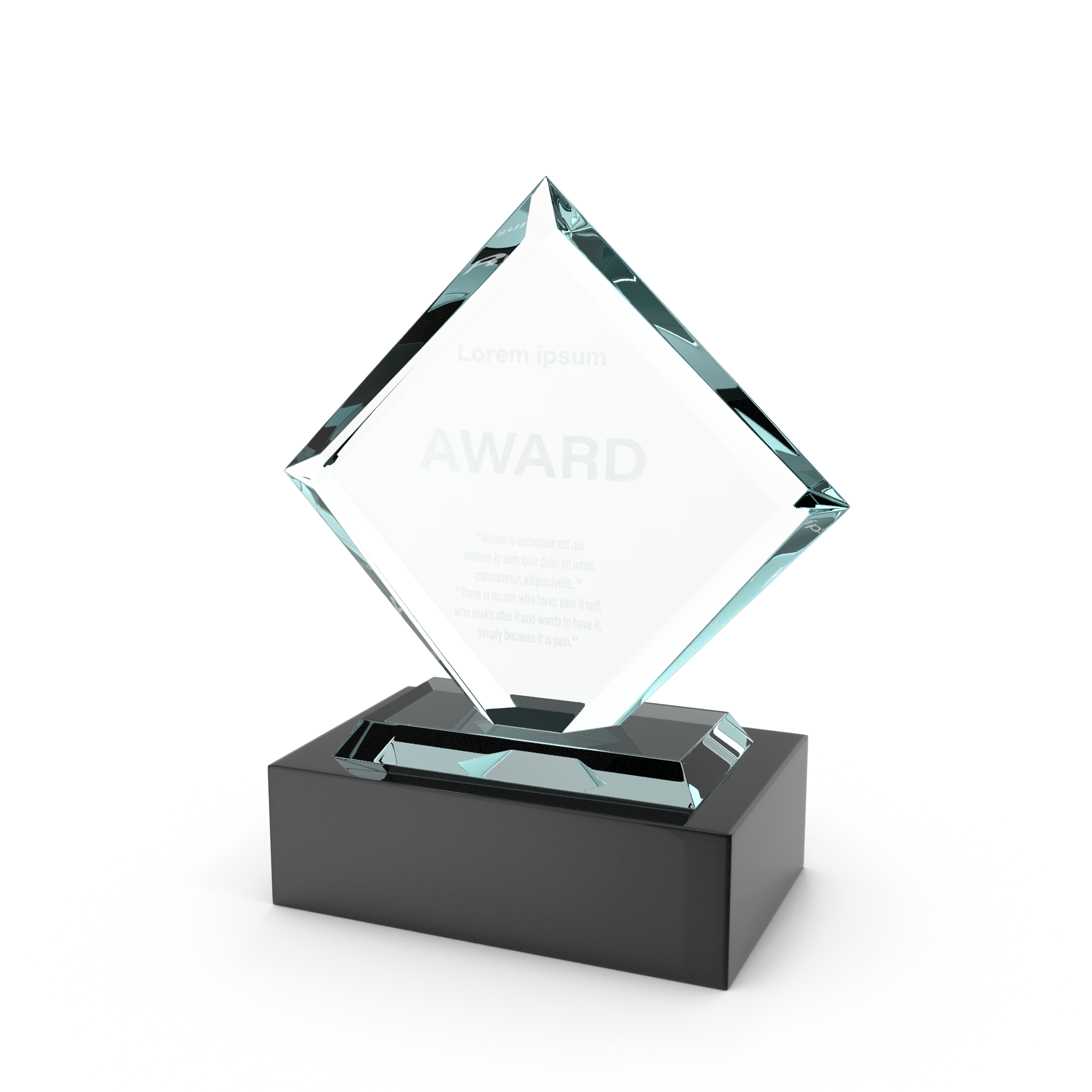 INTEGRATED CONTENT CAMPAIGN OF THE YEAR
UK Content Awards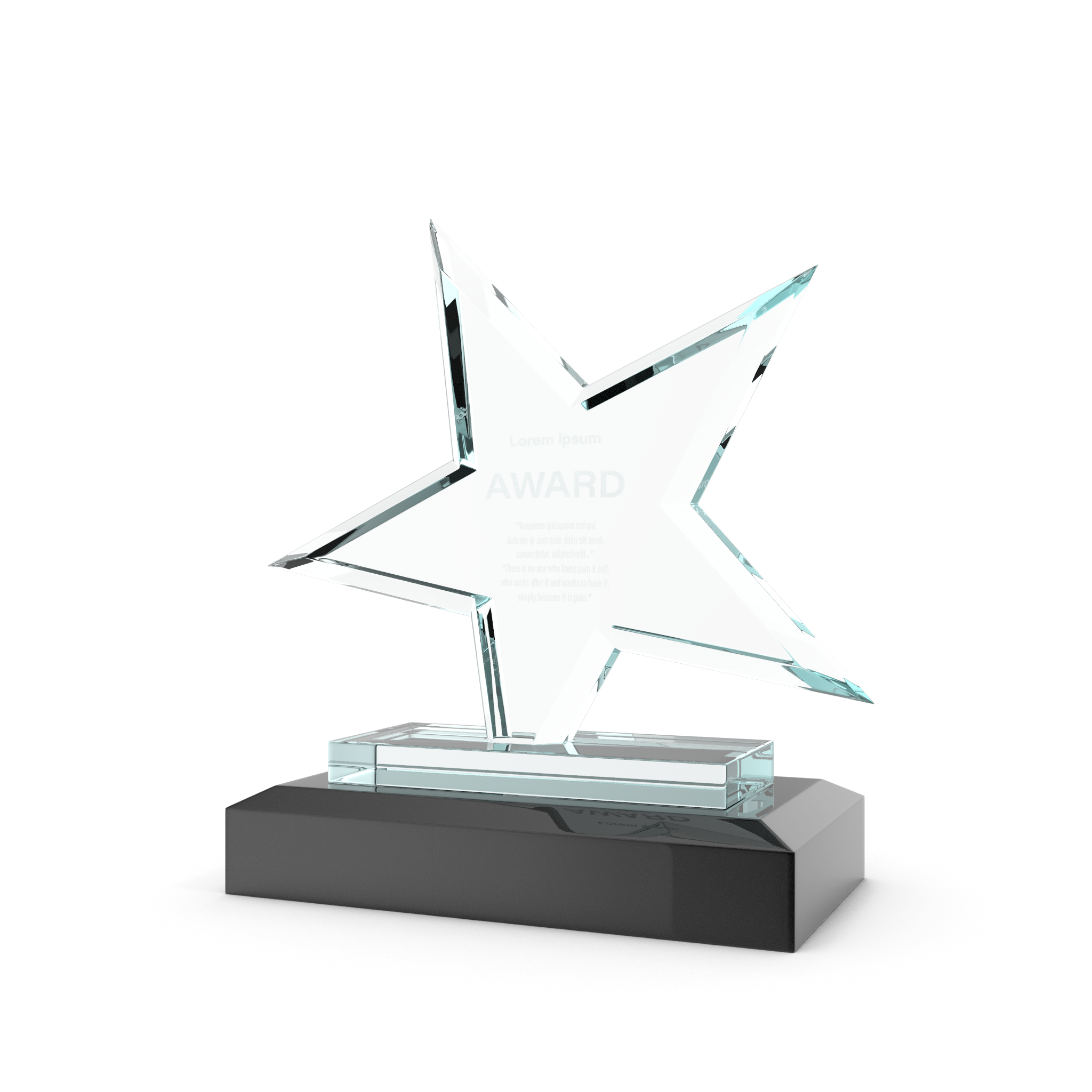 BEST WORKPLACES, MEDIUM ORGANISATIONS
Great Places to Work, UK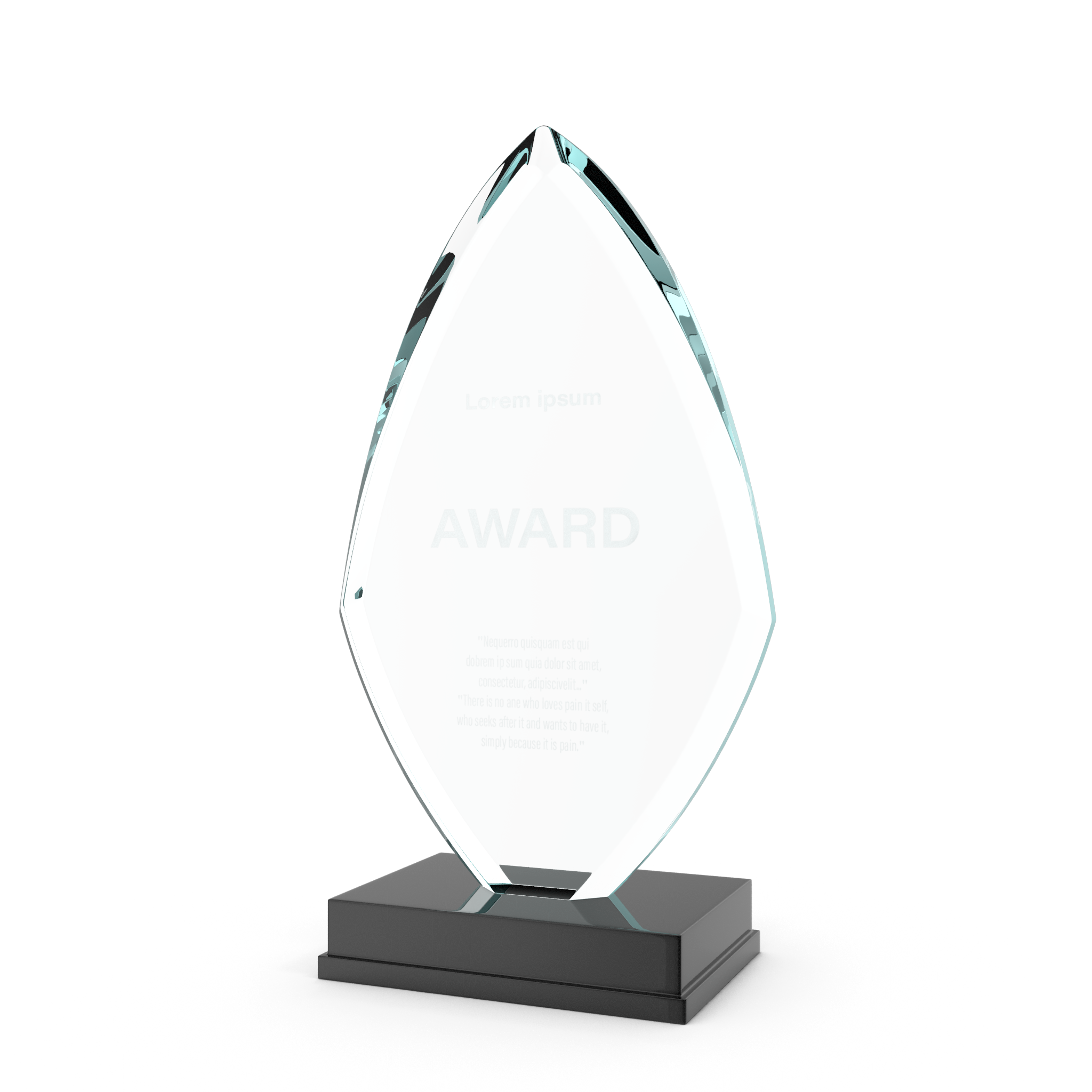 INTEGRATED CAMPAIGN
Digital Growth Awards